Two female drug suppliers arrested from Lad Rymbai & Demthring, Shillong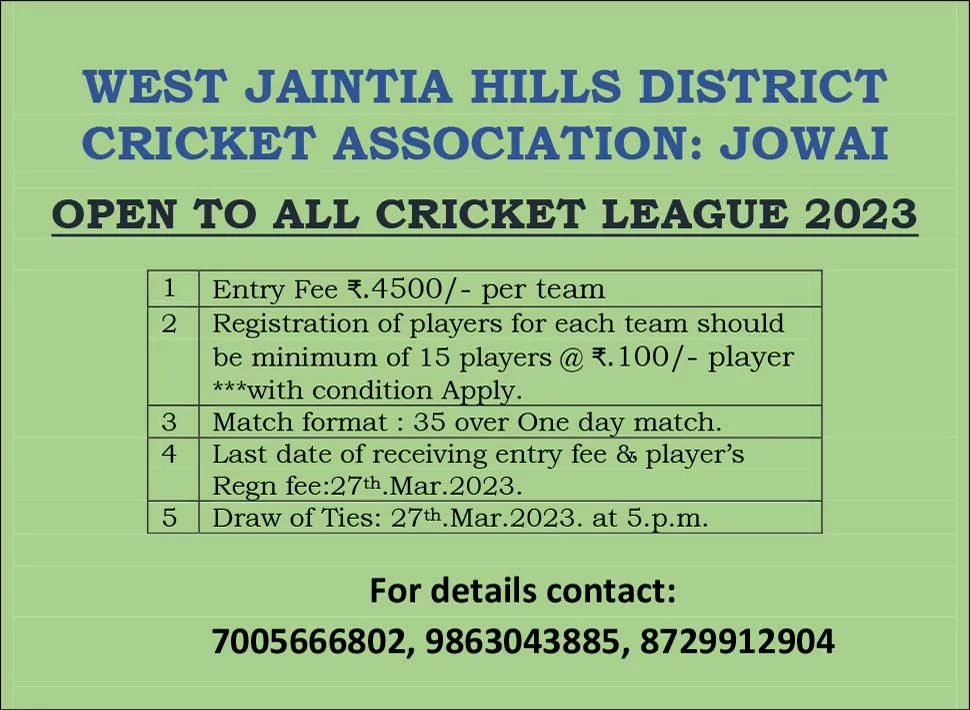 The arrest of one female drug supplier in East Jaintia Hills District led to the arrest of female drug dealer in Shillong city, East Khasi Hills District on Thursday morning.
Police said on Thursday morning at around 4.00 am credible information was received that Lathazuali Ralte from East Jaintia Hills PS Lumshnong had sent Lalduhwami Ralte from Kana Veng, Champhai District Mizoram to ferry illegal contraband from Mizoram to Shillong in a tourist Tata Sumo bearing registration no. ML05 K 2432.
Police said at around 5.00 am the aforesaid mentioned vehicle was detected and detained at Ladrymbai near Friend Hotel.
Subsequently, on observing all legal formalities as per NDPS Act in the presence of independent witnesses, search of the vehicle was conducted and one black backpack was recovered.
Police said on opening of the bag, a black polythene was found to contain five soap boxes with yellowish powder.
Accordingly a test was conducted on the yellowish powder and it gave a positive result for Heroin and the net weight was found to be 55.68 grams.
During the course of investigation and on being led by Lalduhwami Ralte a team of East Jaintia Hills Police proceeded to Shillong to apprehend Lathazuali Ralte who is mastermind and the main receiver of the illegal contraband.
Lathazuali Ralte was apprehended at her rented apartment at Demthring, Shillong with the help of staff of Madanriting PS and was brought to Ladrymbai to be arrested in connection with Khliehriat PS Case No. 22(3)2023 U/s 21(b)/29 NDPS Act.