Three persons arrested with 32.5 grams of heroin in East Jaintia Hills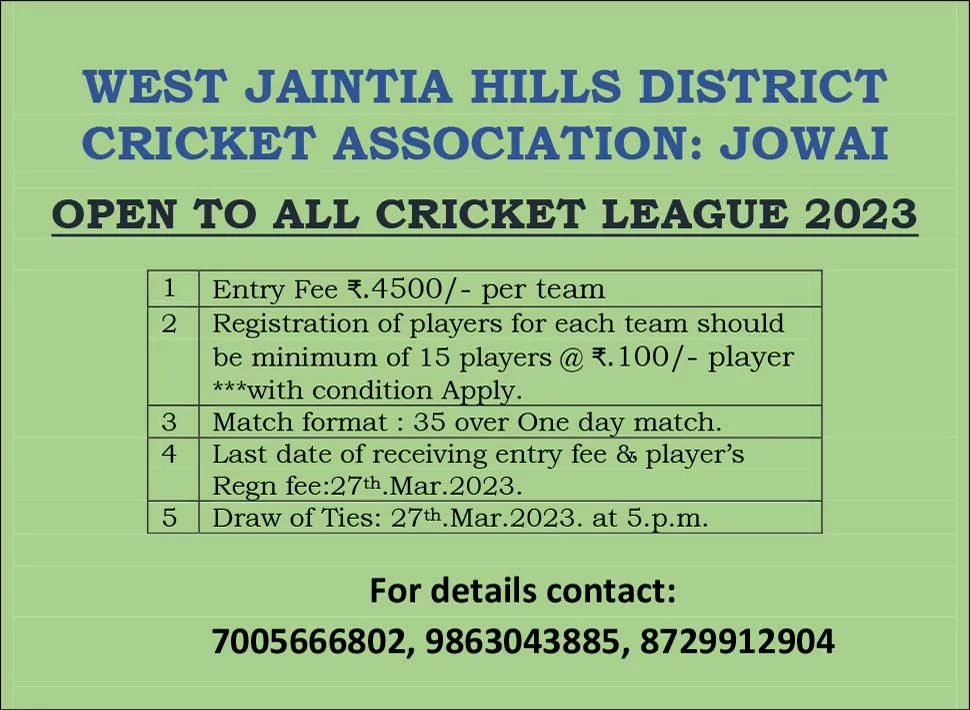 Three persons were arrested for trafficking of 32.5 grams of heroin in a Maruti Car ML05D-3783 on Wednesday morning in Ladrymbai market, East Jaintia Hills District.
Police said credible source information was received that three (3) persons namely Rudolf Franklin Lyngdoh (28 years) from Umsning village, Ri-Bhoi District, Shemphang Lakhiat (29) from Mawlari Mawkhan, Ri-Bhoi District and Aibankyrshan Kharlyngdoh from Umsning village, Ri-Bhoi District were proceeding from Silchar to Umsning by one Maruti Car (private) B/R No. ML-05-D-3783 carrying consignment of illegal contraband.
On receipt of the information, naka was set-up at Ladrymbai market, NH-06 and at around 3:00 Am, the said Maruti Car was detected and detained.
Subsequently, after observing all formalities and in the presence of independent witnesses, search of the vehicle was conducted and 3 (three) soap boxes containing yellowish orange colour powder concealed in a black backpack wrapped with yellow colour polythene were detected.
Preliminary test gave positive results for heroin and the net weight was found to be 32.5 gms.
Police said three (3) Mobile Phones and Maruti Car besides Cash of Rs. 54, 150/- (Rupees fifty four thousand one hundred and fifty only) were also taken to custody.
A case under appropriate section of NDPS Act is being registered at Khliehriat PS and investigation is on to trace the forward and backward linkages.