Two persons from Bihar arrested with 70 kgs ganja in Meghalaya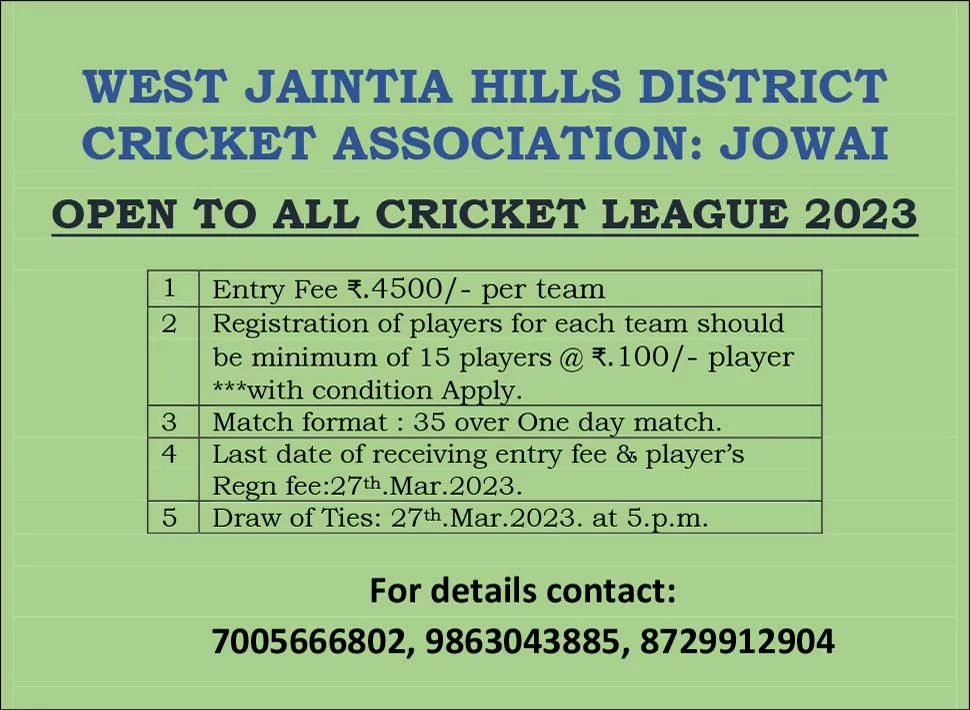 In yet another crackdown against the trafficking of illicit intoxicant substances, Meghalaya Police arrested two persons and seized 71.476 kilograms of Ganja (Marijuana) from their possession on early Tuesday morning.
The arrested persons were identified as Babalu Singh (56 yrs) from Kale Diara, Patna and Suranjan Mahto (39 yrs) from Ward No-5, AT-Jahangirpur, Near Govt School, Raghopur, Vaishali, Bihar
Police said they acted on basis of credible inputs of two drug suppliers travelling in a Maruti Sx4 bearing registration number AS-01-AN-3312 with suspected contraband concealed in the vehicle moving from Kalain towards Khliehriat.
Accordingly, naka was set-up comprising of team of ANTF and staff of Anti-Infiltration Umtyra CP and at around 6:15 Am.
On noticing the above mentioned vehicle coming from Lumshnong side, police intercepted and the vehicle was detained for checking.
All necessary formalities under NDPS Act have been observed, in the presence of independent witnesses.
Subsequently, search of the said vehicle was conducted and 117 Nos. of packets of suspected contraband was found hidden under the rear side of the bumper and rear back light.
Preliminary test of the suspected contraband was conducted and showed positive results for Marijuana and weighing 71.476 Kgs.
Police said a case under appropriate section of NDPS Act is being registered at Khliehriat PS and investigation is on to trace the forward and backward linkages.