Three drug peddlers arrested with 75 gram of heroin in East Jaintia Hills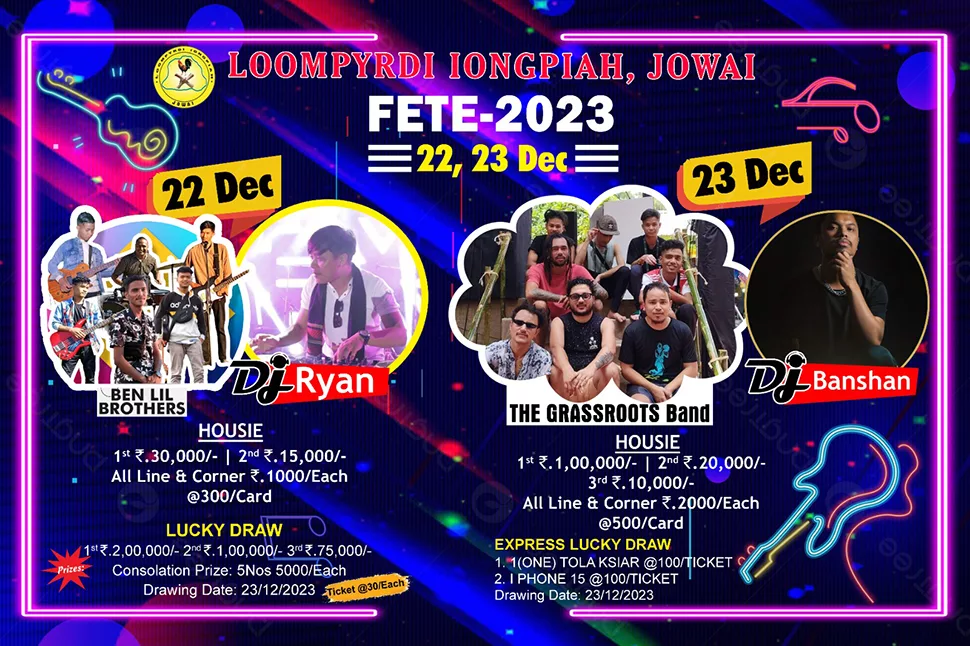 East Jaintia Hills District police arrested three drug peddlers namely Raju Dkhar alias Precious 39 years from Suchen Lumjarain, Lamphrang Kyndait 42 years from Sabah Muswang and Jop Siangshai 45 yrs from Lad Rymbai Datsympein and also seized 75 gram of heroin and four mobile phones from their possession beside one Maruti 800 car used for commission of the crime.
Police said the ANTF team and staff of Umkiang PP led by DSP Crime B. Bhattacharjee MPS, setup a naka and detained Raju Dkhar and his accomplice who came from Kalain (Silchar).
During the search of the vehicle, 7 soap boxes having heroin were recovered having a total net weight of 75 gm.
During the preliminary interrogation, Raju Dkhar revealed the name of Jop Siangshai as the main financier and receiver of the contraband and accordingly he was detained by the ANTF Team at Khliehriat.
A case has been registered at Lumshnong PS and investigation is on to reveal further forward and backward linkages.