NGOs threatens agitation over govt's delay to address irregularities in power dept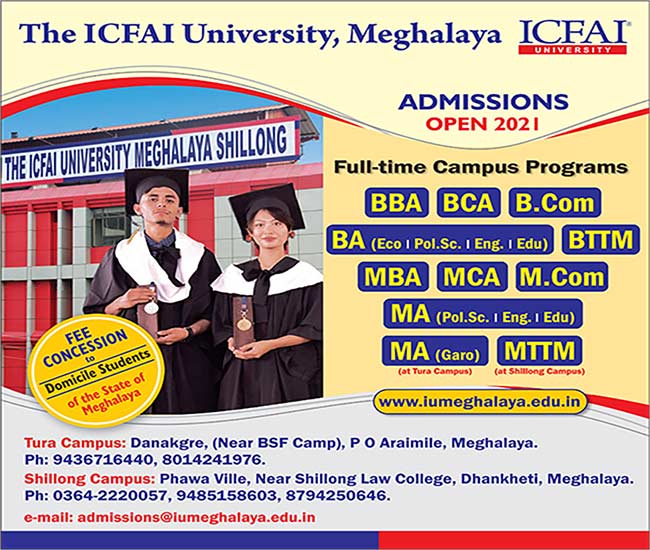 Four pressure groups have threatened to resort to agitation against the state government for its failure to revoke the appointment of a junior engineer as Director (Distribution) of MePDCL.
The groups including the Federation of Khasi Jaintia and Garo People, Khasi Students Union, Hynniewtrep National Youth Front and Ri Bhoi Youth Federation – have also opposed the government's decision to hand over 56 sub-stations to a company from outside.
"We would like to send a strong warning to the state government that if it delays to revoke the appointment of MK Chetri as MePDCL Director (Distribution) and to cancel the allotment of 56 sub-stations for operation by the M/S Broadcasting Engineering Consultants India Limited (BECIL), a Noida based company. The state government should take full responsibility if its adamant attitude results in law and order situation in the state," FKJGP general secretary Dundee C Khongsit said in a statement issued on Monday.
He said the four pressure groups have decided to take stern action against the attempt by the state government to trample upon the rights of the local people.
Khongsit said that the action of the present state government only reflected that it is for the interest of people from outside the state.
He further alleged that the allotment of the 56 sub stations to the company from Noida for operation and maintenance was done without floating any tender adding "we suspect that there is something behind this."