Is inauguration of MCH Hospital an election propaganda?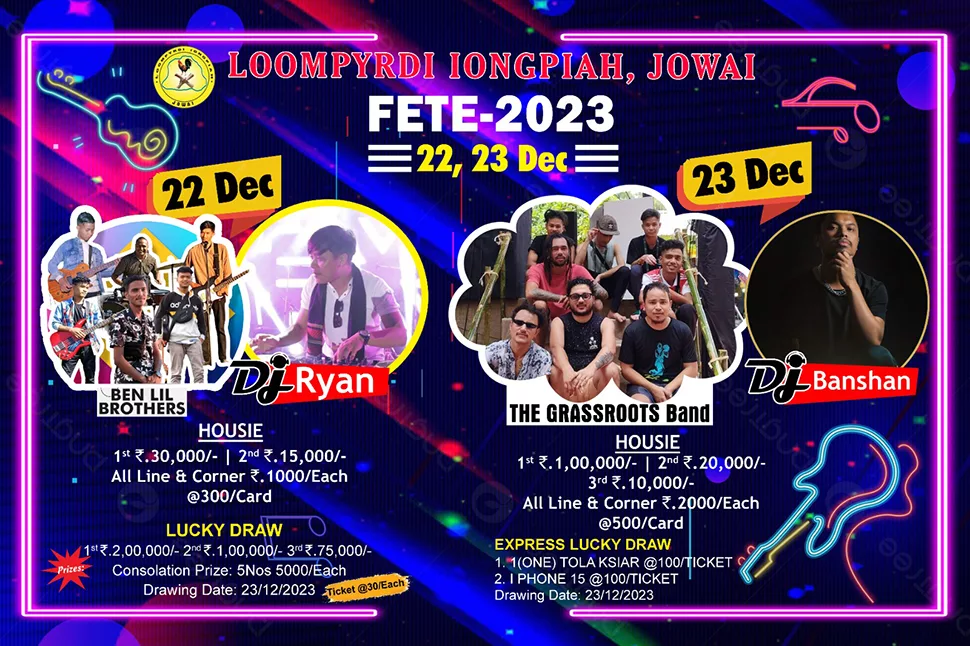 With barely 60 days for the announcement of the date of Assembly Elections and the enforcement of code of conduct, the NPP led Meghalaya Govt speed up the inauguration of Jowai Maternal Child Health Hospital in order to avoid embarrassment of Jowai MLA Wailadmiki Shylla while seeking re-election in 2023.
The MCH Hospital will be inaugurated by Chief Minister Conrad K Sangma on Saturday in PWD Complex, Jowai at 11 am.
Notably in last Assembly Election, the Election Commission of India announced the date of election on 18th of January, 2018 after which the code of conduct came into effect.
Once the code of conduct come into effect, the Government cannot inaugurate or laid foundation stone of new scheme in the State.
During the past four years, the Meghalaya Govt did not inaugurate the MCH Hospital due to shortage of medical specialists, MBBS doctors and nurses.
But now of a sudden there are requisite numbers of medical specialists and doctors and nurses to be posted in Jowai Maternal Child Health Hospital located in Panaliar, Jowai.
Notably the recruitment of staff nurses by the Meghalaya Health Department is not completed.
Interestingly, on April 14, 2018, then Health and Family Welfare Minister AL Hek boasted that 100-bed Maternal and Child Health (MCH) Hospital at Jowai will be operational in 2018.
The work for construction of the hospital started on May 30, 2014 and it was completed after three years on December 15, 2017.
The total expenditure for the construction of the hospital including equipment and furniture cost was at Rs 18,46,00,000.
Significantly, the hospital building was handed over to Health & Family Welfare department on March 8, 2018.
The MCH Hospital was constructed in the old Civil Hospital premises.
The MCH Hospital housed an OPD, Operation Theatre, labour room and ICU, besides other facilities.
Or will MCH Hospital remain non functional after inauguration like the Khliehriat Civil Hospital where the upgradation from CHC was a mere change of signboard.
Will the MCH Hospital Jowai have the same facilities available in Ganesh Das Hospital Shillong is another question that begs a clear-cut answer or just a referral centre?
Presently, Ganesh Das Hospital has the various facilities viz OPD 24 Hrs Emergency Services
Ante-Natal and Post-Natal Clinic
Operation theatre
Labour Room
X-Ray Department
Pathology Department
Dental Department
Paediatric Department
Surgical Department
Gynecological Department
Maternity and Child Health
Laparoscopie Surgery
Janani Suraksha Yojana (JSY)
6 Bedded Intensive Care Unit
Well baby Clinic
Counseling ICTC
Adolescent Clinic
Family Planning Clinic
Pediatric Surgery.
12 Bedded, Sick Newborn care unit (SNCU) 10 Bedded, Nutritional Rehabilitation Centre (NRC)
JSSK
Ayush.
District Early Intervention Centre (DEIC).