Khliehriat's Civil Hospital a misnomer with several shortcomings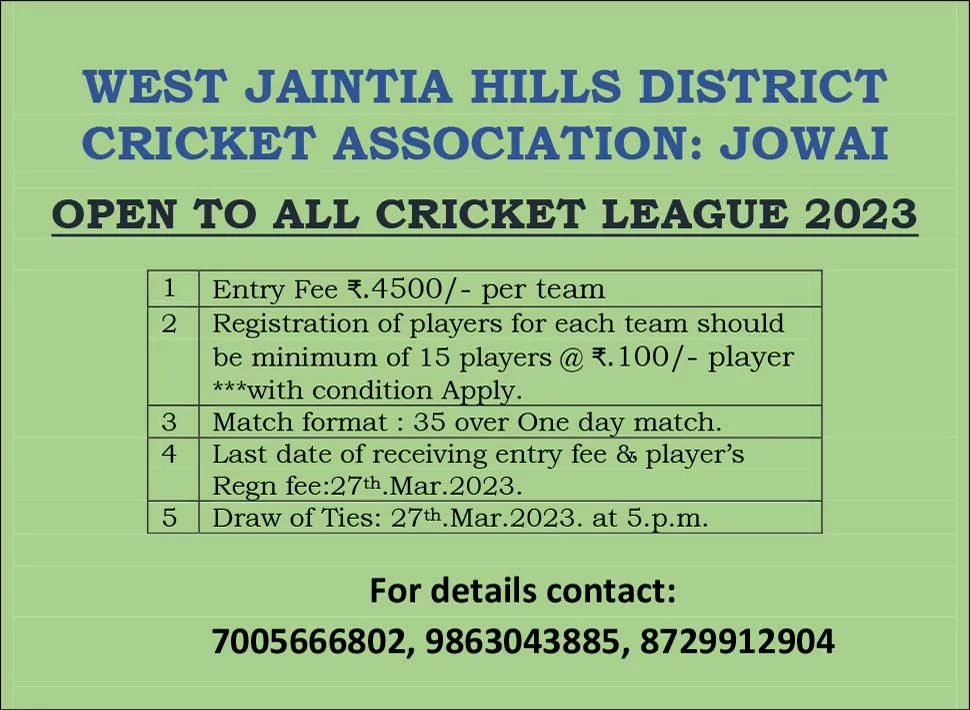 The 100 bedded Khliehriat Civil Hospital inaugurated by Chief Minister Conrad K Sangma on February 14 this year for the political appeasement Khliehriat MLA and cabinet colleague Kyrmen Shylla remain to be a misnomer as the Hospital is functioning amidst several shortcomings till date.
This is according to a memorandum submitted by Khasi Students'Union, East Jaintia Hills District Unit led by president Stremly N Suchen and general secretary KS Suchiang to the Meghalaya Director of Health Service (MI).
They categorically asserted that the Civil Hospital is not functioning as it was expected for it continues to remain and function only as a Community Health Centre even after six months of inauguration.
The inaugurated 100 bedded Civil Hospital function in the same CHC Building with only 50 beds.
There is no office room for Medical Superintendent and it is currently functioning from one Doctor's Quarter.
There are only three OPD rooms and the Laboratory room is currently functioning under a makeshift room
The hospital is functioning without proper room for X-Rays, Ultra Sound and other diagonostic imaging room.
The KSU called for expansion or a new building in the old CHC area for accomodating proper OPD Services, Emergency Services, Minor OP Diagnostic services (Laboratory, X-Ray, Ultra Sound, CT Scan etc) Dental OPD Room, Physiotherapy room, Ayush room and all related health Programmes to be a fully functional 100 bedded Hospital.
The Old CHC Building is also in a dilapidated state despite repeated renovations.
According to the number of doctors, nurses, paramedical and other support staff the number of quarters are still insufficient.
The lands provided for the DM&HO which is very near to the facility can be adjusted for this purpose if planned judiciously or of other arrangements for land for the residential medical colony can be made as has been done in other districts of the state.
The Health Engineering wing maintained that six staff Quarters could not be constructed due to non availabilty of land in the present campus.