CoE directs inquiry into haphazard disposal of medical wastes in Jaintia Hills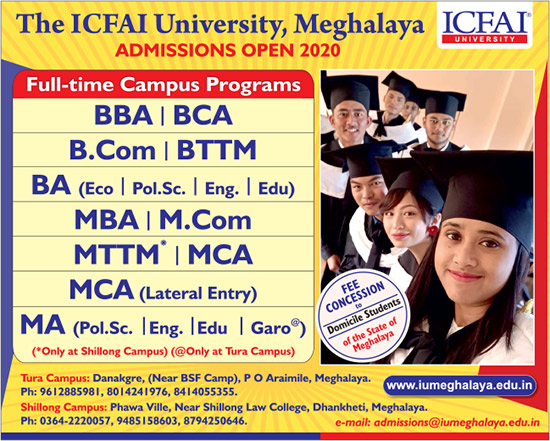 The Committee on Environment (CoE) of the Assembly has directed the Meghalaya State Pollution Control Board (MSPCB) to conduct an inquiry into the recent haphazard disposal of medical wastes from hospitals into the Myntdu River in West Jaintia Hills District.
"An inquiry has to be conducted involving the MSPCB into the disposal of medical wastes in Jowai," CoE member Himalaya Shangpliang told reporters after a meeting held here on Friday.
He said the committee, which has taken a serious note on the incident, was not satisfied with the report submitted by the health department on the matter.
The haphazard disposal of bio-medical wastes from hospitals was witnessed by farmers at Jowai on May 31, after the flood caused by overflowing of the Myntdu river due to heavy rainfall.
Syringes of different sizes and other medical wastes were seen making their way to the paddy fields at Umchangpung, Pynthor wah, Jowai along the river after the water receded.
Meanwhile, sources informed that the committee has rejected the claims made by government officials that the syringes found at the paddy fields were not from any of the hospitals in Jowai town.