VPP slams MDA govt for failing to enhance salary of adhoc teachers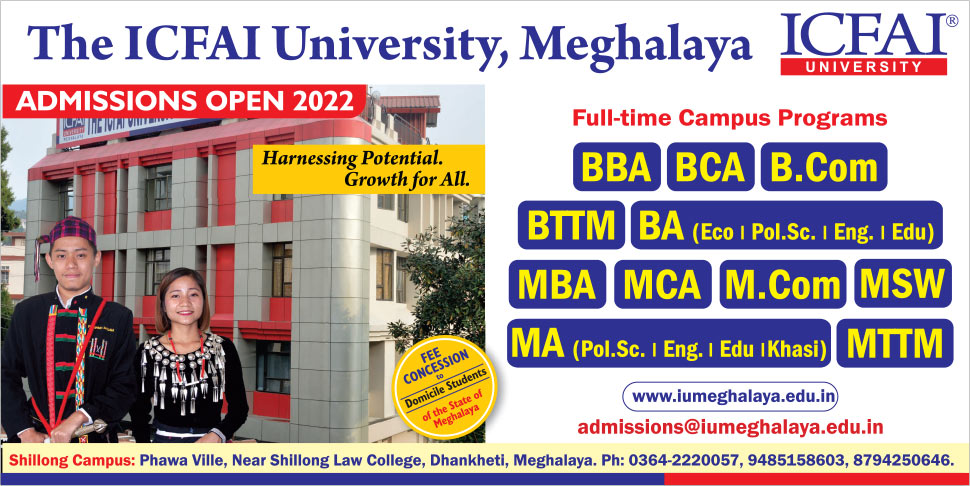 The Voice of the People Party (VPP) on Thursday slammed the NPP-led MDA government for failing to keep its promise to enhance the salary of the adhoc school teachers.
In a statement, VPP general secretary Dr Ricky Syngkon said the party expressed its deep anguish that the teachers of adhoc schools have to take the extreme steps to spend the night on the road to receive what they have been promised.
"It is a serious matter that the MDA Government fails to keep its promise to the teaching community to get their salary enhanced. This exposes the failure of the Conrad Sangma administration whose party had already promised to improve education in the State during the last election," he said.
He said the VPP extends its support to the struggling teachers and appealed to the Government to honour its promise and uphold the honour of the Office of the Chief Minister.
The VPP also demanded the State Government to come up with a whitepaper on how it plans to solve the problems faced by teaching community in the state once and for all.
"Teachers cannot be subjected to slavish service conditions. They need respect and honour in the society for its overall progress and development," Dr Syngkon said.
"The VPP voices its serious lament that Meghalaya in general and Shillong in Particular has lost the glory once it enjoyed as the Educational Hub of North East India due to the myopic policy of the past and the present dispensation," he said.