Deputy CM appeal to agitating teachers to call off protest as govt is committed to enhance the grant-in-aid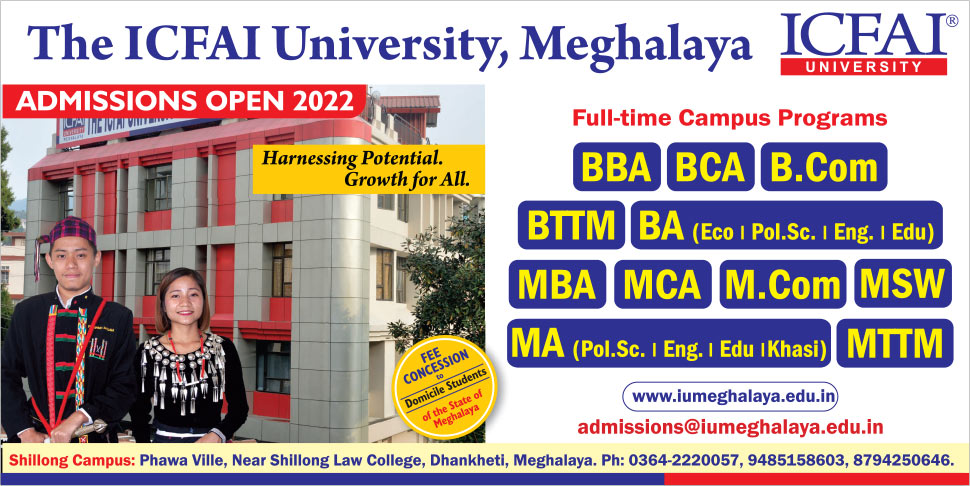 Deputy Chief Minister Prestone Tynsong on Thursday appealed to the adhoc school teachers to call off their ongoing protest since the state government is committed to enhance the grant-in-aid within a few days' time.
At the same, Tynsong also asked managing committees of the ad hoc schools to also contribute to the lump sum grant being extended by the state government for the welfare of the teachers appointed by them.
This came after the adhoc teachers under the banner of the Federation of School Teachers of Meghalaya (FASTOM) decided to intensify their agitation against the government's delay to implement their demands to enhance their salary by Rs 18,000 and 5% yearly increment.
Speaking to reporters, Tynsong said that adhoc teachers are appointed by the school managing committees (SMCs) and therefore the SMCs should step in and take care of the grievances of the school teachers.
"Let them (SMCs) also contribute as this is also a lump sum grant being extended by the state government. I would like to appeal to all SMCs that you also need to call an explanation to the teachers who do not attend their normal duties. They need to also take responsibility in case their teachers are absent from schools, action has to be taken accordingly," he said.
Urging the agitating teachers to call off their protest, Tynsong said, "I request all of them to go back to their respective schools, join your classes, think of your students as there is no solution at all by sitting over there. You may stay there for 4-5 nights but we have already communicated the commitment made by the government. I request to all of them please go back to your respective institutions, do your normal duty as very soon the government will take a decision on this particular issue."
He said the education minister Lahkmen Rymbui had also met the delegation of the FASTOM and had already communicated to them that enhancement of the grant-in-aid will take place.
"I don't know why these teachers did not accept that official communication made by the education minister, I am really surprised," he said.
Tynsong said in fact, the cabinet had also discussed the issue twice and would be required to sit one more time to take a final call on the issue.
"When we have important agenda like enhancement of salary or adhoc grant, the concerned minister used to be there in the cabinet but unfortunately that day our education minister has to attend the meeting in New Delhi. But that is not an issue as a few more queries raised by the cabinet have then gone back to the department concerned, planning and finance and I am very sure in the next cabinet meeting we will be able to take a call," he assured.