Toned Down Behdieñkhlam Festival kick off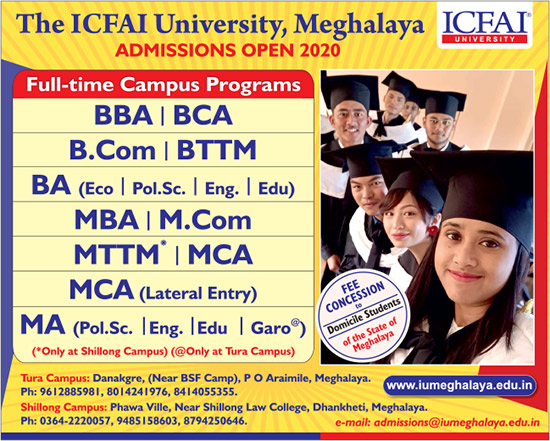 The four days annual Behdieñkhlam Festival today commenced with ritual ceremony in a sacred place known Kjat Loomsooiung, New Hill, Jowai (stand Indica) where the symbood Khnong use to be kept following all Standard Operating Procedure of COVID-19.
Faithfuls of the Khonraij (Chilliangraij) pleading to God to free the world from COVID-19 in this Behdieñkhlam through their rituals.
The Behdieñkhlam was celebrated today with strict adherence to the procedure laid down and maintain social distance issues by the government without audience, spectator, tourists without pomp and gaiety, but only ritual ceremony.
On the first day of the festival different clan in their different ïung blai perform the offering 'Siang ka Pha' which is an offerings in honour of the departed souls or ancestors.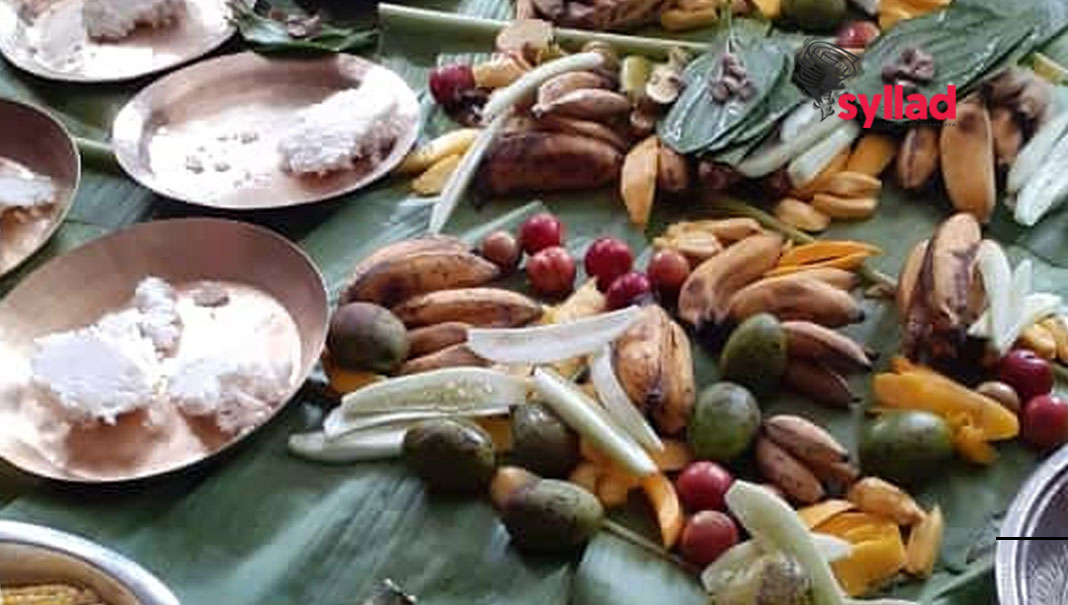 Another ceremonies conducted at the residence of some kur which started from the house of the priestess Ha Iung Langdoh known as Bam Tyngkong were the priestess will made Pyrnah.
Tomorrow which is the second day and the same process will be follow.