Network failure causing more problem in disaster affected areas in GH: BJP leader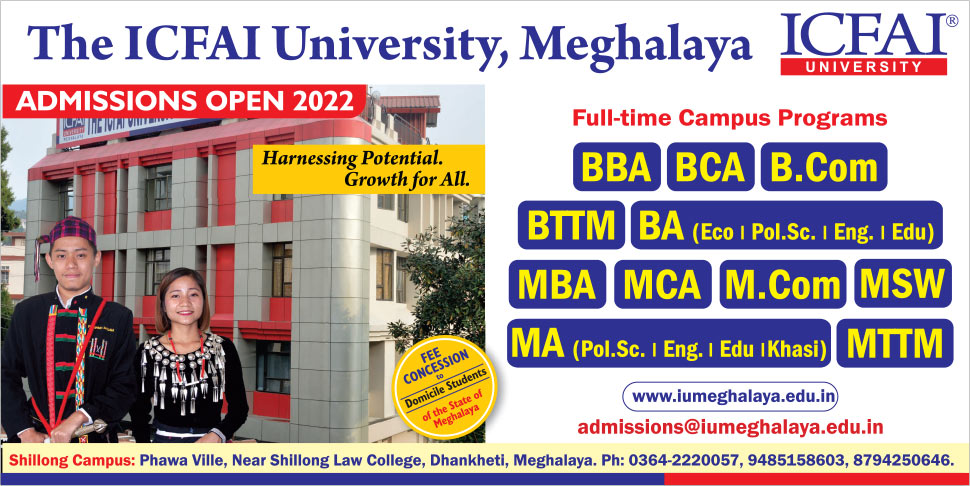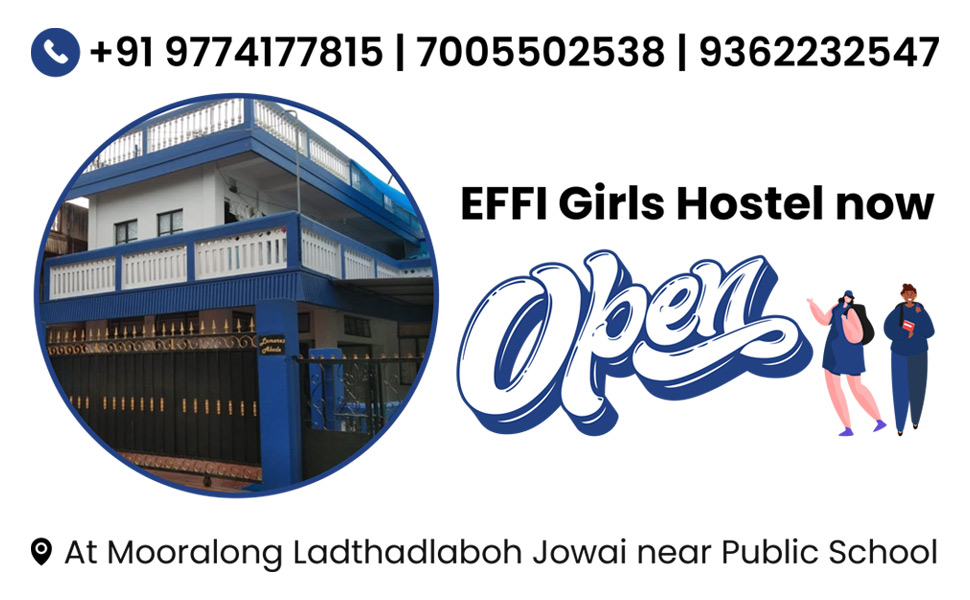 BJP MDC from Tura Bernard N Marak on Wednesday said that network failure is causing more problems in disaster affected areas in Garo Hills region.
"BJP wants to donate rice, medical supplies and clothes to the disaster affected areas in South Garo Hills and others but failure to communicate is causing more problems in reaching out to the administration and the villagers," Marak said in a statement.
He said the power and mobile connectivity is down for almost a week and there's no way to communicate.

Marak asserted that alternative means of communication should be arranged so that the donors can reach out to them.
BJP is also planning to provide medical supplies and other necessities whichever could be managed on the side of the party.
"In this time of crisis, all leaders should unite to save lives rather than criticizing the efforts of individuals and various departments. We hope all help reaches the affected families in time," he said.
"The SOS voice messages of the affected areas are going around in social media and it really pains to know that there still exist such places in the state which are really cut off from the rest of the villages," he added.