Life term convict escaped from Jowai District Jail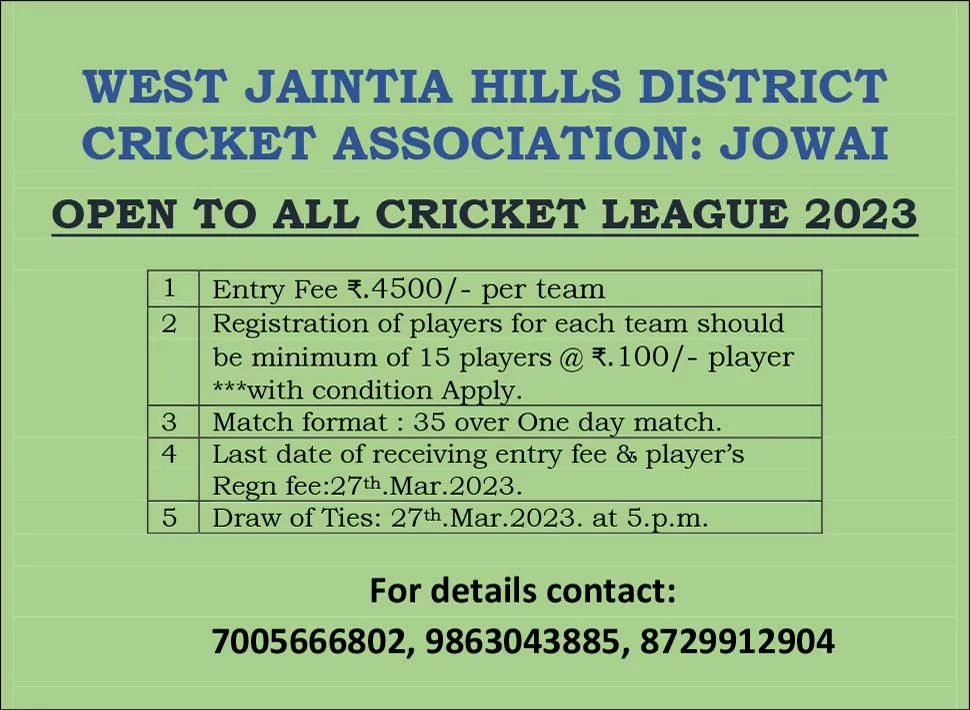 In a major security lapse, one convict serving life term imprisonment escaped from Jowai District Jail, West Jaintia Hills District on Wednesday's afternoon.
The convict is identified as Shiningstar Pala and he is in jail for brutal murder of his former brother in law.
According to police, the District Jail officials informed of the escape of Shiningstar Pala who is infamous for his various criminal activities. Police are putting all out efforts to bring the convict back to jail.
It may be recalled here on 26th June 2018 afternoon, a boy age 9 years old resident of Umjalasiaw village was kidnapped by his brother-in-law Shiningstar Pala, 19 years, a resident of Wahiajer and the matter was informed at Saitsama OP on 27.06.2018 morning.
The Child was taken towards Karbi Anglong, Assam. The named accused person Shiningstar Pala along with Pynchemi Phawa 26 years of Wahiajer driver of the tourist cab ML04 C 4532 were arrested on 27.06.2018.
On.28.06.2018, on the leading of the accused Shiningstar Pala, the dead body of the abducted child was recovered from Laher village West Karbi Anglong. The knife (dao) used in the murder and another car used by the accused persons have been seized.
Shiningstar Pala the main accused who has several criminal cases against committed the murder over a personal issue with his ex-wife (victim being brother of ex-wife).
A case vide Nartiang PS Case No. 25 (6) 2018 U/S 364/302/34 IPC is being registered and investigation established Shiningstar's involvement.