Meghalaya Police registered criminal case against Bengali outfit for threatening State Chief Minister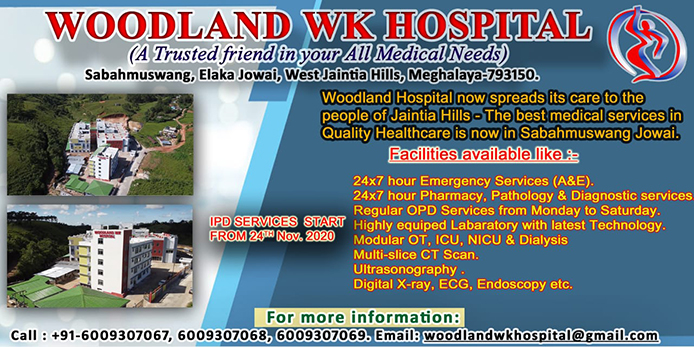 Taking strong cognizance of the threat issued by the United Bangal Liberation Army (UBLA) against the Chief Minister of Meghalaya and threat to local populace of Meghalaya, the Meghalaya Police on Saturday has registered criminal case against the Bengali outfit under relevant provisions of the laws.
According to press communique issued by G.K Iangrai, MPS, Assistant Inspector General of Police (A) informed that the police has registered criminal case against United Bangal Liberation Army for criminal conspiracy, for threat to wage conflict against the local populace of Meghalaya and for the criminal intimidation against the Chief Minister of Meghalaya.
The criminal case has been registered at the Cyber Crime Police Station, Meghalaya and investigation of the case is ensuing.
Meghalaya Police once again appeals to all the concerned citizens to kindly refrain from inciting breach of communal peace and harmony, and if any person is found to be contravening the statutory provisions of law, stringent action will be taken against them.