Bengali outfit lashed out against Gorkha demand for Gorkhaland in Bengal land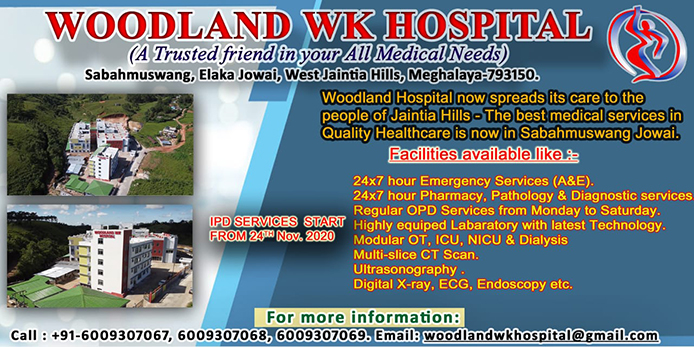 The United Bangal Liberation Army (UBLA) made it loud and clear that they will not allow any Gorkhaland in Bengal but in Nepal and also warned NORTH EAST Pressure Groups and the BHARAT Government against any infringement to implement the Assam Accord and the National Register Citizens (NRC) in Assam and against NSCN-IM and NAGALAND their own Flag and Freedom.  
In a statement issued, the UBLA claimed that the Outfit stands upright for the People of Bangal and for Banga Bhumi have been observing quite a number of atrocities against the Bangali People in Meghaloi by the Khasi Students Union Organization since 1979. They strongly condemned and vehemently reject their perception and cowardice act towards our people.
Furthermore, this is not a Negotiation or a Dialogue letter but an ULTIMATUM to any who dares to touch the sentiments of the Bangali People, they are going to face dire CONSEQUENCES in the near future.
The UBLA said, "Our BANGA SENAS are ready to plot for an Unimaginable situation in Meghaloi towards you and your supporters. We will ensure that the 1.4 million Khasia People will be send back to their place of ORIGIN in CAMBODIA in a flash and without forgetting that MEGHALOI and the rest of NORTHEAST INDIA is part and parcel of BANGA BHUMI."
Notwithstanding the demand of GORKHALAND by the Chief Minister, to recall his Excellency, there is no GORKHALAND in BANGAL but in NEPAL If provoked, in any minute he will be in the list besides, they asserted.
The statement read, this is a clear message to all the other NORTHEAST Pressure Groups and the BHARAT Government that it is an infringement to implement the Assam Accord and the NRC in Assam and altogether to provide NSCN-IM and NAGALAND their own Flag and Freedom.
"WE will not become a mere spectator to all of this injustice towards our People, WE will continue to rise and fight for our people and for the ultimate goal of BANGA BHUMI like our Forefathers, SUBHASH CHANDRA BOSE and MUKTI BAHINl has enlightened us the path. WE have fought for BANGAL from East Pakistan, WE will imprint and mould young bloods the spirit of BAHINI to unite and fight for another united BANGA BHUMI of the EAST and WEST from BHARAT," the statement ended.
The statement of UBLA has gone viral in social media.