Iale Waterfall submerged under NEEPCO Kupli project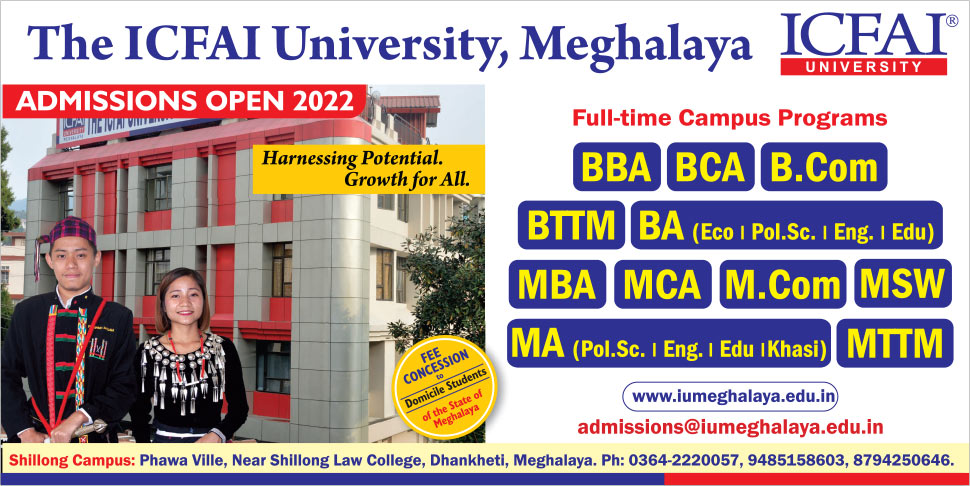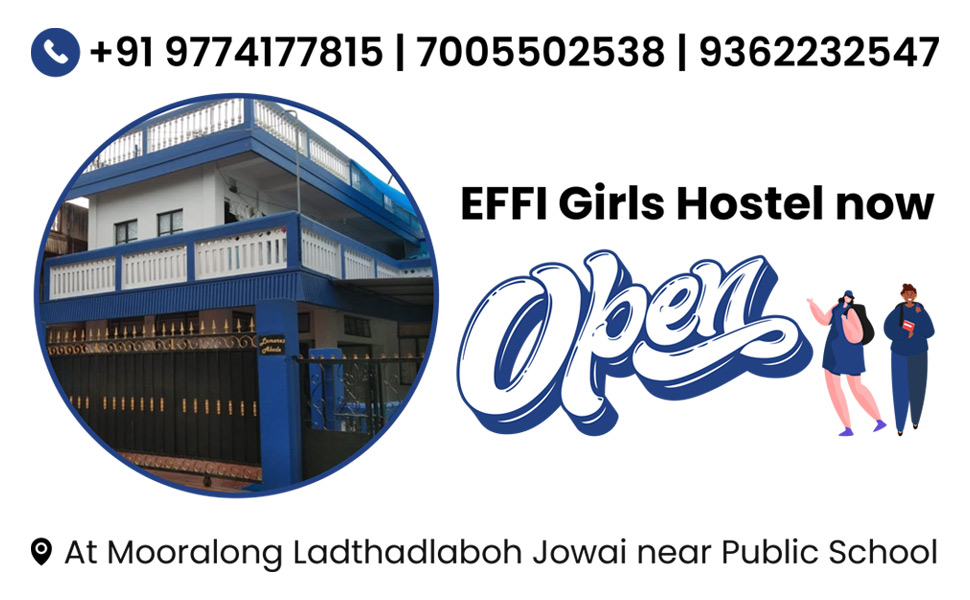 The Synjuk Waheh Shnong, Iooksi & Saphai village and the KSU Kupli Area Circle called for the rejuvenation of River Kupli under Meghalaya Environment Protection and Restoration Fund (MEPRF)
In a memorandum submitted to James K Sangma, Meghalaya Forest & Environment minister, they draw attention to pitiable condition of Kupli river which has been in bad shape owing to pollution and the frequent death of aquatic lives.
They informed that the changing of colour of Kupli river has become a major cause of concern for the people living along the Kupli river.

They also said there is urgent need on the part of the government to take step for long term solution to the problem that has crippled the Kupli river into its present state.
Kupli river is one of the famous rivers in North East India, despite its current state of being polluted still managed to attract tourist from various part of the country.
In its glorious past Kupli river was one of the prominent source of employment for many villagers of the area earned their livelihood from the blessings of the river. Some make a living from selling the fishes they fished from the river and some from plying their boats etc.
They also informed that beneath the river lies a beautiful waterfall by name "Iale" falls, the waterfall had a folklore to its history but the waterfall had been submerged since the inception of the NEEPCO Project.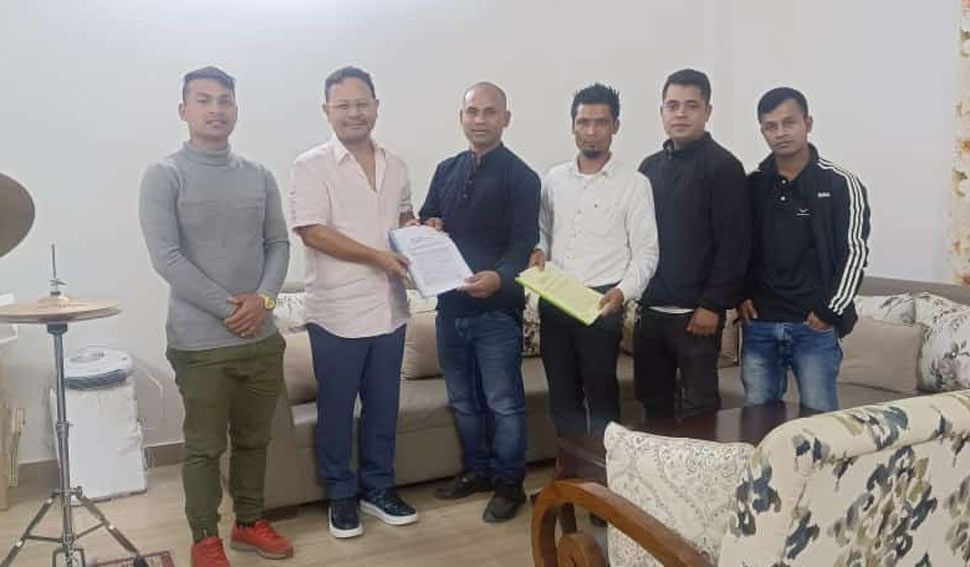 Apart from that there are various tourism projects and spot that had come up in the few years both private owned and community owned but the tourism are still unable to attract visitors as the river is not clean as before and the fishes are still unable to survive in the polluted water.
They informed that Government of Meghalaya, Tourism Department had invested Rs. 11,00,00,000/- (Rupees Eleven Crore) only on the Iooksi Kupli Park besides the Kupli reservoir and for making the investment successful with beneficial return restoration of the river is highly important.
The memorandum urged the Minister to take all steps to stop pollution of the river and to take all actions against the polluters of the river.