District Mineral Fund facilitating institutional delivery at Sub Centre level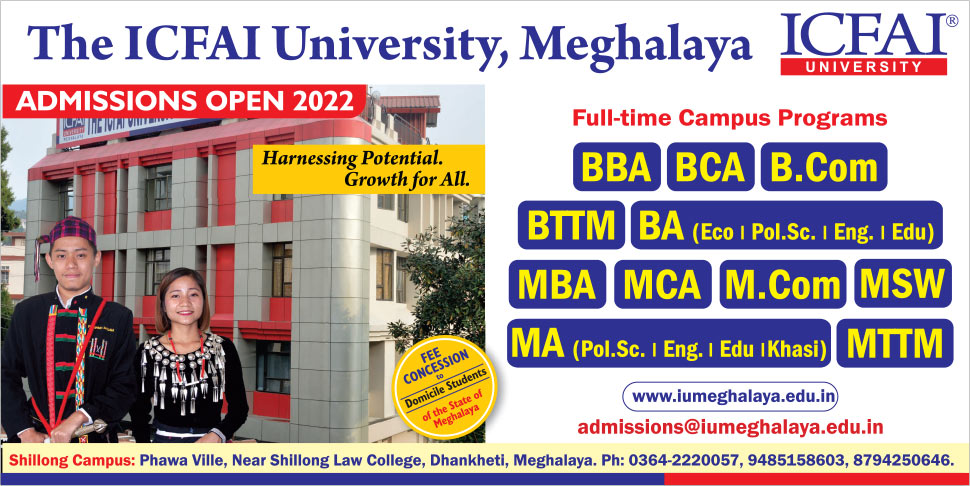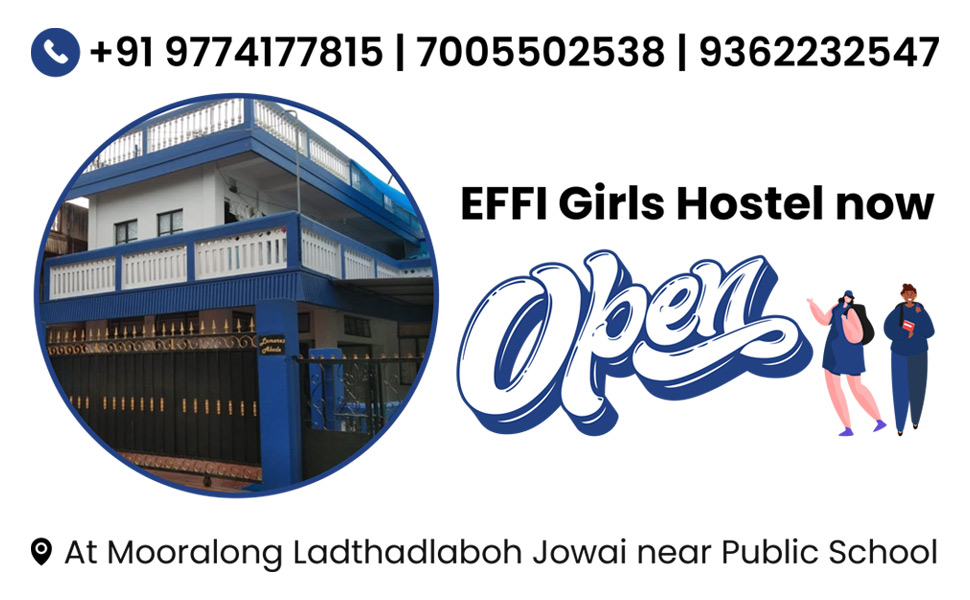 With a noble mission of ensuring institutional delivery in the health sub centres in various parts of the District including along the international border with Bangladesh, the East Jaintia Hills set to become the first district in Meghalaya where health sub centres are equipped with latest equipments for institutional delivery.
According to Abhilash Baranwal, Deputy Commissioner, East Jaintia Hills District, the district minerals funds will be utilize to supplement healthcare facilities by installing latest equipments to facilitate institutional delivery in the district.
Through the funds, the District Administration has carried installation of radiant warmers, suction machines, spotlights and labour tables in all the sub-centres of the district since Tuesday.

He informed that Under DMF, District Administration started a project to repair all the sub-centres and make them functional.
The centre will be equipped with the latest equipment so that pregnant women especially from far flung villages don't have to travel far for institutional delivery. The repair works of all sub-centres was completed last week.
This will go a long way in reducing maternal and infant mortality in the district.
Notably, East Jaintia Hills is the first district in Meghalaya where sub-centres will have these modern facilities.