Chief Minister's Affordable Drug Centers to be launched in Meghalaya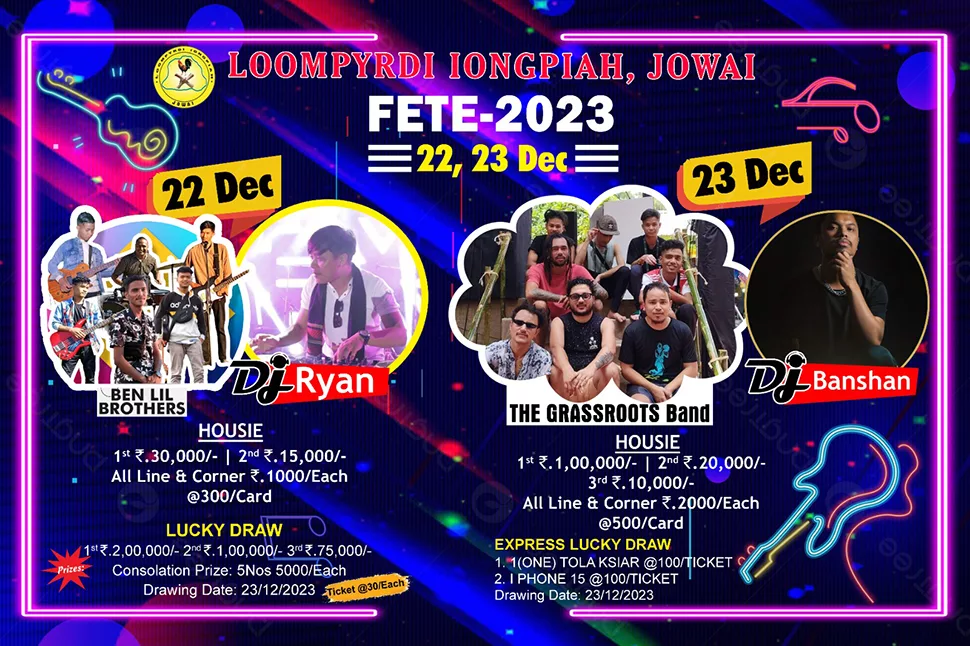 The MDA Govt 2.0 will launch a new scheme for setting up of 'Chief Minister's Affordable Drug Centers' for providing generic medicines available at cheaper rates.
"For 2023-24 I am allocating an amount of Rs 20 crore towards this initiative," informed by Meghalaya Chief Minister Conrad K Sangma during the presentation of the budget speech on Thursday.
Sangma informed the government has set up a medical recruitment board to fill up vacancies in the health sector.
He further said that during 2022-23, 400 medical officers have been recruited. The board will be strengthened and all vacancies in the Department will be filled by the end of 2023, he also said.
The Chief Minister informed the coverage of the Meghalaya Health Insurance Scheme has increased from 2 lakh households to about 4.7 lakh households over the last five years.
"We target to extend the coverage to all 8.4 lakh households over the next two years," he added.
Sangma said the Govt have started using drones for the delivery of medicines in the remote regions of Garo Hills. This facility will be extended to other regions in the coming years, he added.
The Chief Minister proposed an annual outlay of Rs 30,000 each for all the 6,275 village health councils in the State and allocating Rs 18.8 crore towards this endeavor.
He apprised the overall investments in the health sector for 2023-24 stands at Rs 1,805 crore, which is an increase of Rs 109 crore over the revised estimates of 2022-23.