Meghalaya Govt to set up heliports in Shillong & Tura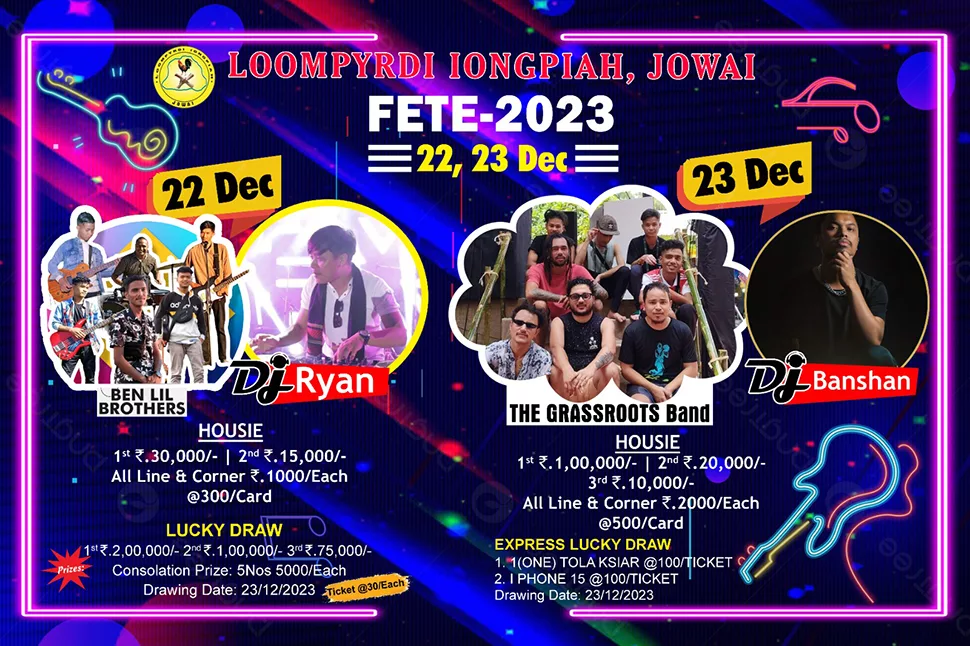 Meghalaya Chief Minister Conrad K Sangma informed heliports will also be built at Shillong and Tura to further enhance air connectivity.
This was informed by Sangma during the presentation of budget on Thursday while proposing an allocation of Rs. 15.5 crore for improving air connectivity in the State.
The Chief Minister said that the improved air connectivity is one of the big triggers for economic growth of Meghalaya.
He also apprised the Umroi airport was operationalized in 2018 and it currently has direct flights to 9 cities including Kolkata and Delhi.
Sangma said that the Government are now working with the Airport Authority of India and other agencies to expand the existing runway to allow for the landing of larger aircraft.
He also said this will enable direct connectivity to the cities like Mumbai, Bengaluru, Hyderabad and Chennai, with huge positive impact on tourism.
The Baljek airport will be made operational soon with direct flight connectivity between Shillong and Tura, he also asserted.