Youth slained step father in fist of anger in West Jaintia Hills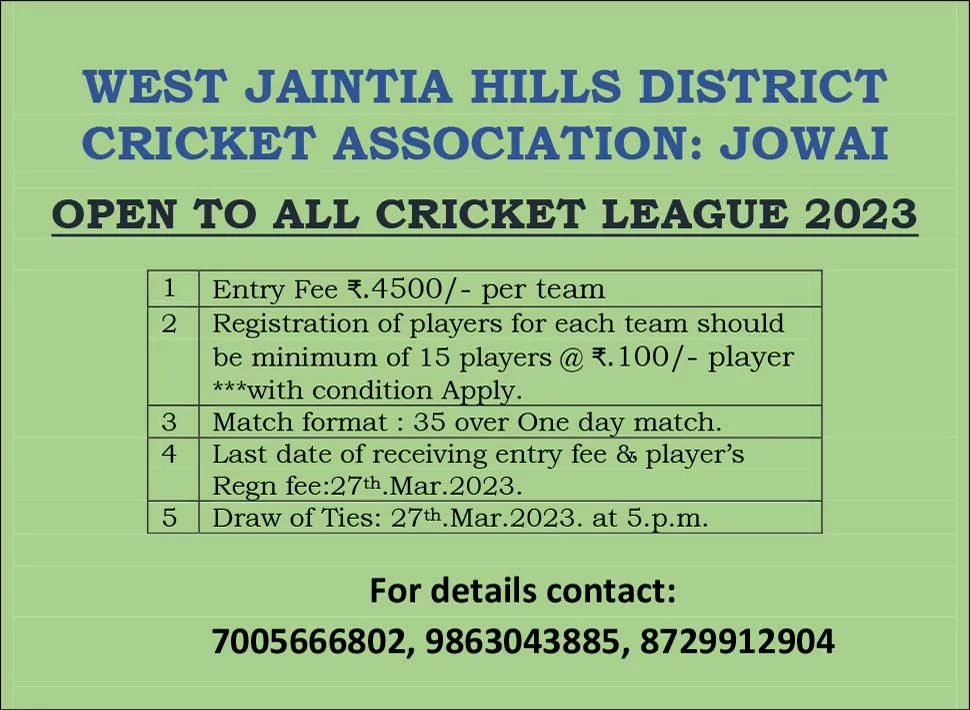 In fist of anger over frequent intimidations and quarrels from his step father, a twenty years old youth slained him in West Jaintia Hills District, Meghalaya.
Sources informed that the incident occurred in Mookyndur village near View Point and was tip off to Ummulong Beat House by some law abiding citizens.
The body of Olino Rymbai aged 44 years and husband of Mailin Shylla of Madur village was found lying in a pool of blood due to an injury in the head in make shift house belonging to Mailin Shylla.
Necessary inquest was conducted and the body was shifted to Jowai Civil Hospital Ialong for post mortem examination.
Acting on the information, an investigation was initiated promptly and police found out that Hamkom Shylla who is the step son slained the deceased on Thursday's night and he was arrested.
Hamkom reasoned that his step father threatened him and his mother with dire consequences regularly.
The incident occurred when Hamkom was about to take dinner and a quarrel broke out as both his parents were drunk. He took out pickaxe and stabbed his step father on the chest and back of the neck and the deceased died.
Sources said Hamkom along with his mother went to stay with his maternal aunt Nosli Shylla in Mookyndur main road and also hid the weapon there.