Young musical stars take center stage at Inter School Singing Contest in Jowai
Elev8 Tribes in collaboration with the office of DSEO in West Jaintia Hills District organised the First District Level Inter-School Singing Competition held on September 22 in Tpep Pale hall, Jowai.
The event featured 18 schools and around 100 students, culminating in a grand finale with diverse musical performances. The competition winners were rewarded with prestigious trophies, certificates, and gifts.
In the solo competition for Class 6 and below, Donnean A. Laloo from Jowai Public School secured the 1st place, followed by Ferick Star Suting from St. Michael and All Angels' Secondary School in 2nd place and Lorida Lamare from Jowai Presbyterian Upper Primary School in 3rd place.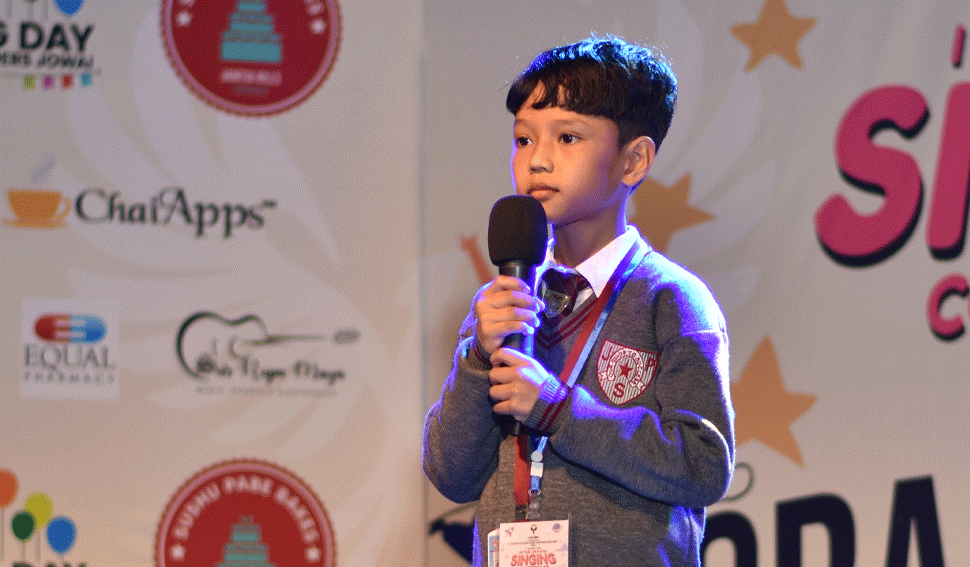 In the solo competition for Class 7 and above category, Paliphi Nongtdu from Shangpung Presbyterian HS School claimed the 1st place, with Emily Lal G. Darnei from Jaintia Higher Secondary School winning the 2nd place and Isha Kamni Phawa from Jowai Public School securing the 3rd place respectively.
In the group category, Jowai Public School emerged as the 1st place winner, followed by Government Girls Higher Secondary School, Jowai in 2nd place and Che's Star Higher Secondary School, Jowai in 3rd place.
The event celebrated music, unity, and young talent while fostering connections among students from different backgrounds.