Why is turmeric good for you?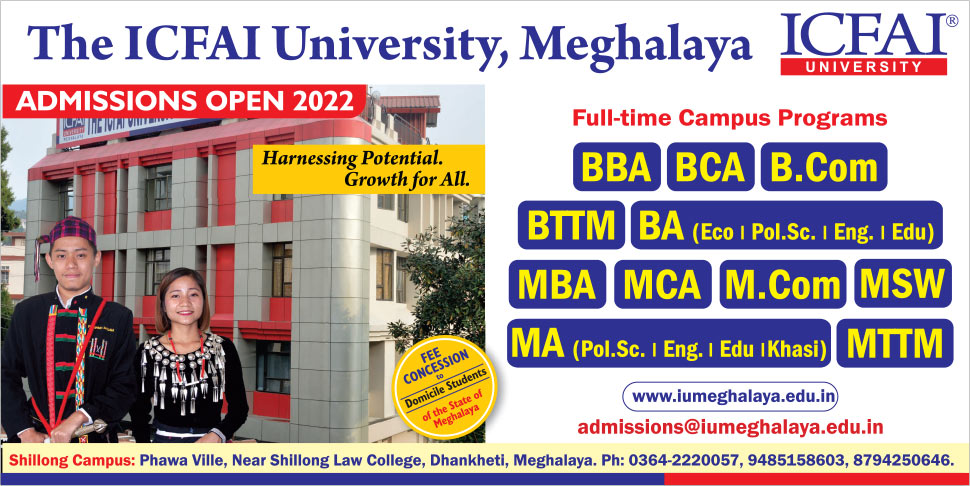 Turmeric, known as the golden spice, is a spice that originated from sub-continent India and South East Asia. It is majorly used to enhance the flavour and colour of food, which means you can find it in every kitchen in an Indian household.
This spice was not only used as a key ingredient in the kitchen but is also used as a colour agent like cheese, mustard, butter and other food products. The reason for this is that turmeric contains curcumin which is a chemical compound that has great health-promoting effects. It also has nutritional value and is used in many medicinal practices as herbal medicine.
The benefits of turmeric are anti-inflammatory, antioxidant, improves digestion, improves skin health, reduces cholesterol, boost the immune system and prevents Alzheimer's.
One of the superior quality turmerics in the world is grown in a small village called Lakadong in Jaintia Hills, Meghalaya. According to Organics Products of India, an organisation that globally exports Indian products, "Lakadong is mostly famous for its highly present of curcumin content" which means it provides multiple health benefits.
Here is a recipe for turmeric water to start your day in a healthy way
Ingredients:
1 tbsp of Turmeric
1/2 tbsp of Ginger Powder
A pinch of pepper
2 tbsp of lemon juice
1 tbsp of honey
Recipe:
Mix all the ingredients in a glass
Add lukewarm water
Mix it all up and enjoy a morning healthy drink