West Jaintia Hills admin asks to apply permission for public event online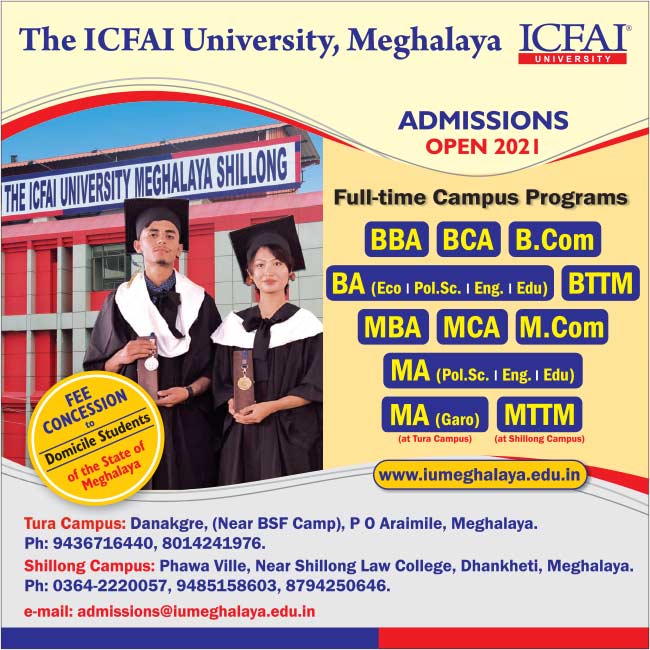 West Jaintia Hills Deputy Commissioner on Wednesday informed that in compliance with the Office Notice No. IT/EDP/2017/139 Dated 29th November 2019 the e-services for Application for grant of holding Public Events has been rolled out in the online form.
The main objective is to facilitate the citizens in availing different services provided by the office of the Deputy Commissioner West Jaintia Hills District, Jowai in a transparent and citizen friendly environment.
Applicants may apply from Common Services Centers (CSC), Kiosks, Internet Browsing Centres, home & PFC at http://meghalayaonline.gov.in/pubevent/newapplication.htm / https://www.megedistrict.gov.in.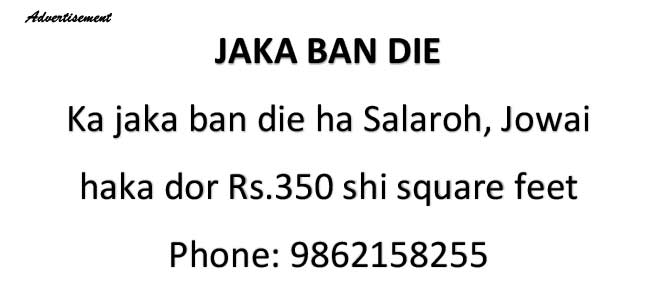 It is informed that to improve citizens' interface, relevant SMS will be triggered to the applicants during the processing till completion of the Certificate.
All applicants are therefore requested to apply for Permission for any Public Event through online mode at the above links.
The Certificate issuing authority in West Jaintia Hills District is the Deputy Commissioner (DC), Jowai and the Sub Divisional Officer (SDO), Amlarem.