Vehicular movement restored in NH-6; commuters relieved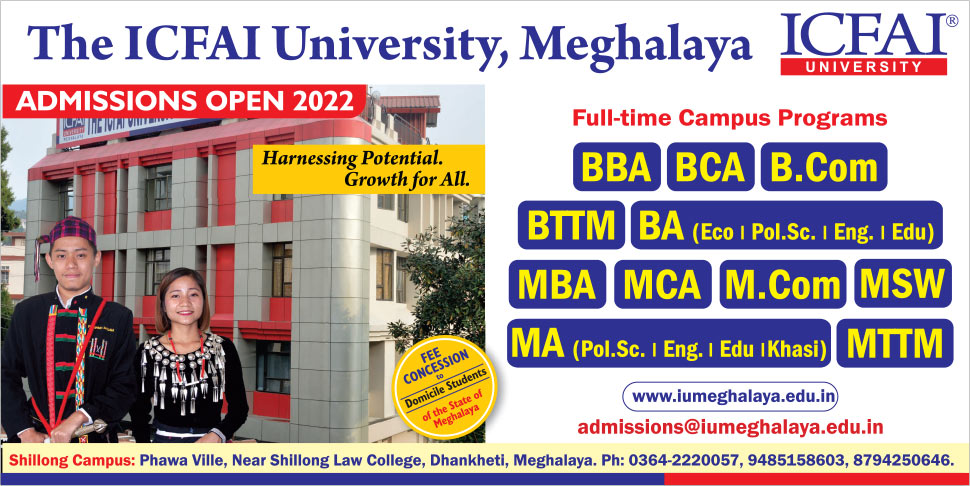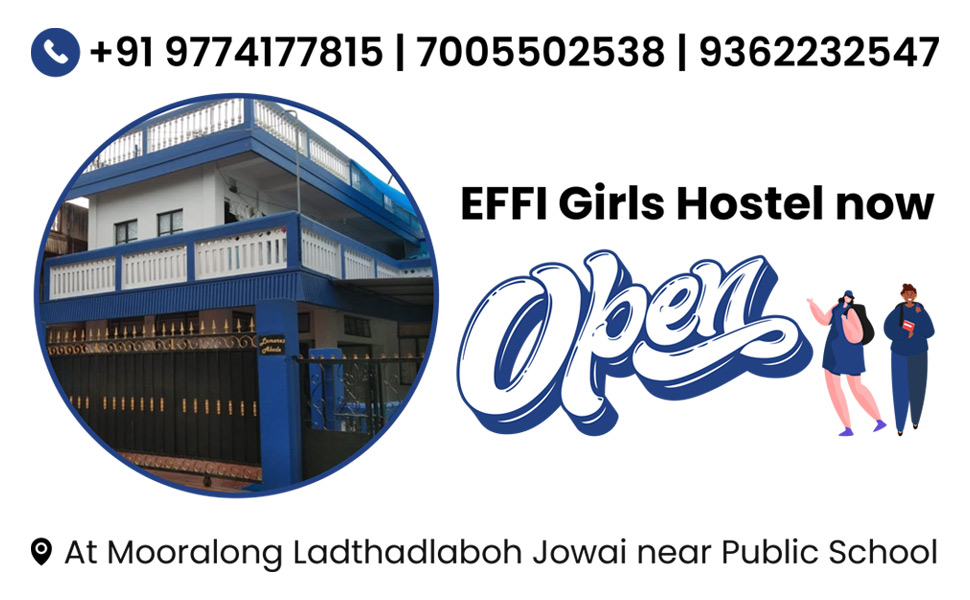 In a major sigh of relief for the hundreds of stranded commuters along Assam-Meghalaya's border, district administration East Jaintia Hills District has been able to restored vehicular movement in the NH-6 on Monday afternoon after it came to a standstill for more than 72 hours.
The commuters were stranded following numerous landslides along Umkiang-Ratacherra stretch of the NH-6 due to non stop downpours since Friday.
According to police, the Route on NH06 from Khliehriat-Sonapur-Ratachera is as of 3 pm today open and traffic is moving.

All drivers are advised to drive cautiously as the road condition is still not very conducive for driving due to incessant rainfall and mudslides.