Upgradation of JN Complex, PA Sangma Stadium soon: CM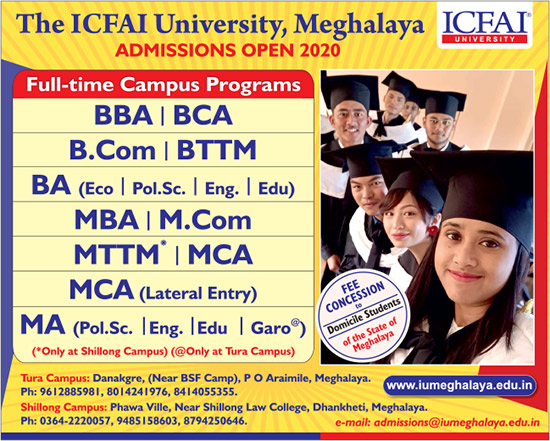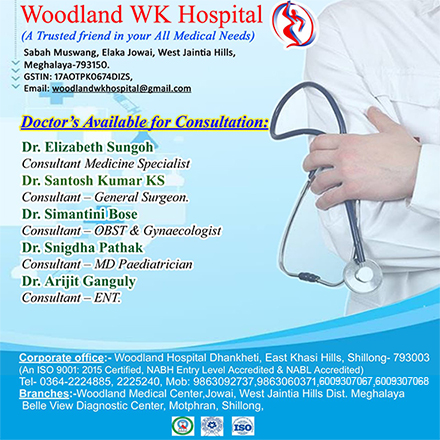 Two major projects have been cleared by the government for the upgradation of the Jawaharlal Nehru Stadium Complex in Shillong and the Purno Agitok Sangma Stadium in Tura at Rs 125 crore each.
This was announced by the Chief Minister Conrad K Sangma after chairing a meeting held in the presence of the Sports and Youth Minister Banteidor Lyngdoh and officials of the sports department on Thursday.
"These two major projects have been cleared by the government," Sangma told reporters.

"We have approved Rs 125 crore for the upgradation of sports facility at the JN Stadium complex, Shillong. The amount will be funded by the state government," he said.
The Chief Minister however informed that the upgradation of the PA Sangma Stadium in Tura will be funded by the Ministry of Minority Affairs.
He said that the meeting also discussed a proposal for building up sports infrastructures in the different rural areas of the state.
"The proposal is amounting to Rs 100 crore. However, since the list was incomplete we have not gone through the entire thing and we have not approved the proposal," Sangma said.