Update | Landslide on National Highway 6 in East Jaintia Hills cleared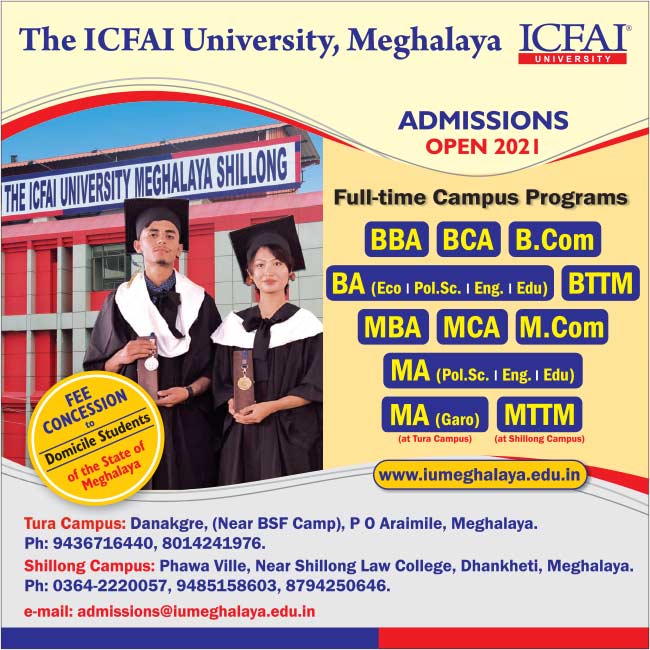 Shillong Silchar National highway 6 blocked due to landslide caused by heavy rainfall at Kuliang in East Jaintia Hills district has been cleared at 2pm on Monday.
"Traffic is now moving smoothly. Drivers are however advised to drive carefully and always obey all traffic rules," East Jaintia Hills police said.