UGC suggests online learning for college students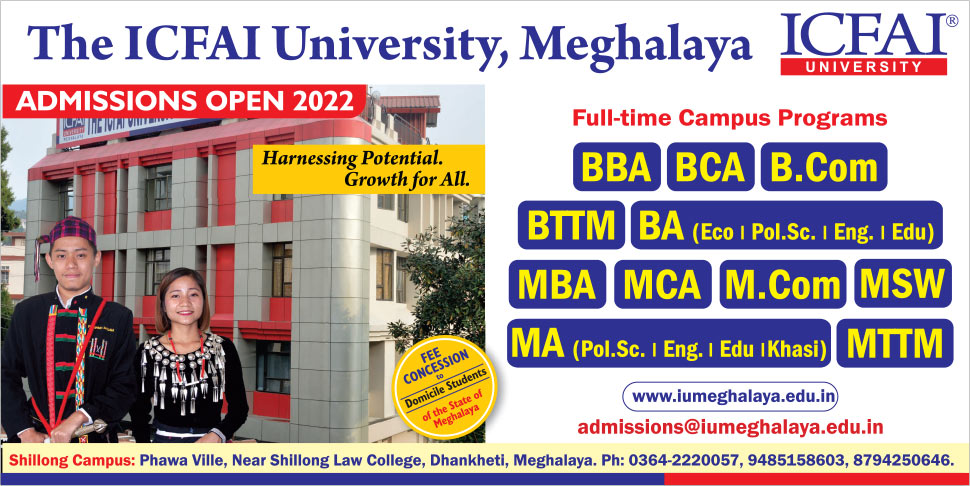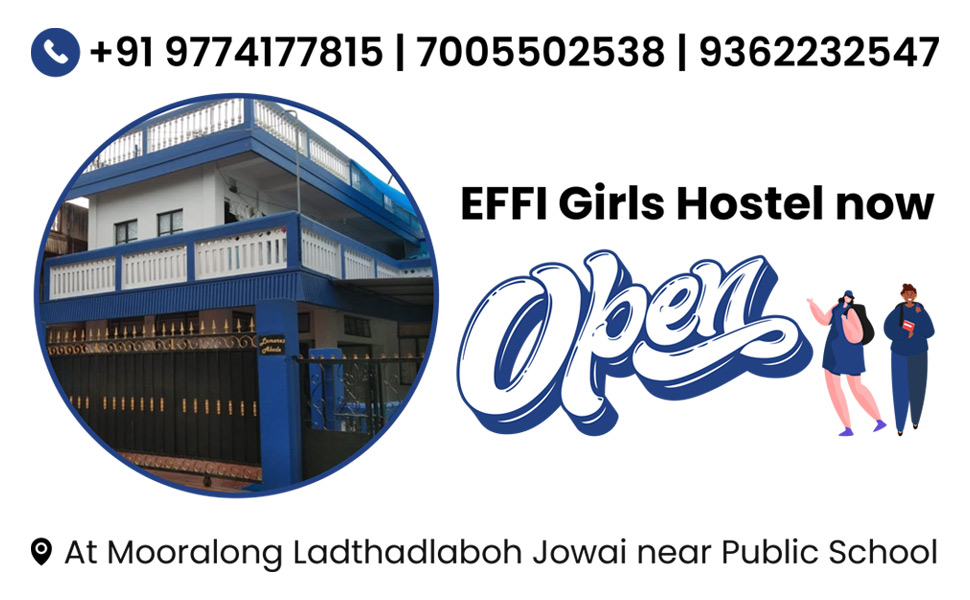 Prevention of spread of COVID-19 is a priority for one and all. The UGC had taken several measures to prevent the pandemic condition arising due to COVID-19. The suggested measures included the continuity in teaching learning process by providing study material and also use of other online & e-learning methodologies to avoid academic loss of the students.
Nonetheless, in the current scenario a proper planning is needed to avoid any delay in the conduct of examinations and also the start of Academic Session 2020-21.
Keeping in view the present scenario and future of students, the Chairman, UGC has constituted an Expert Committee to discuss the issues related to Examinations and Academic Calendar. The Committee consists of following: –

Prof. R. C. Kuhad Former Member, UGC – Chairman
Vice Chancellor, Central University of Haryana
Prof. A. C. Pandey -Member
Director, Inter University Accelerator Centre, New Delhi
Prof. Aditya Shastri -Member
Vice Chancellor, Banasthali Vidyapeeth, Banasthali
Prof. Raj Kumar -Member
Vice Chancellor, Panjab University, Chandigarh
Prof. Upinder Dhar -Member
Vice Chancellor, Shri Vaishnav Vidyapeeth Vishwavidyalaya Indo1•e
Dr. Surinder Singh -Member
Joint Secretary, UGC
Dr. Vikas Gupta Joint Secretary, UGC -Member Coordinator
The Chairman of the Expert Committee may co-opt other members, as appropriate.
The Expert Committee, under the guidance of the Chairman, UGC will discuss and submit the report at the earliest and preferably by 13th April 2020.