UDP urges govt to improve process of testing for COVID-19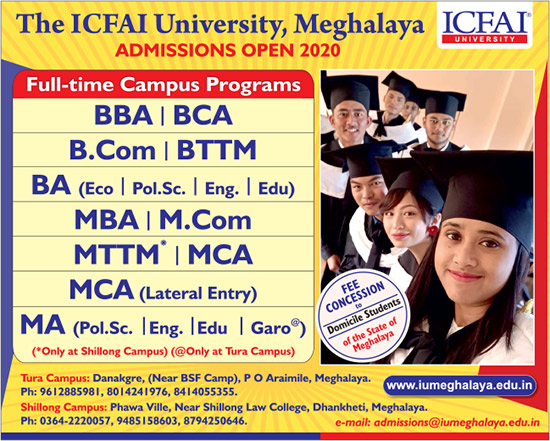 The United Democratic Party (UDP) has urged the state government to take steps to improve the process of testing for COVID-19 and ensure early declaration of test results in order to effectively trace contacts of positive cases.
UDP general secretary and former legislator from Nongthymmai, Jemino Mawthoh on Friday said that while appreciating the government efforts in tackling the COVID-19 situation, better coordination needs to be in place between those in the secretariat, the district administration and the dorbar shnongs.
Stating that the ground reality presents a different picture altogether, Mawthoh said that the entire process of identification and testing is far from adequate.
"With this kind of response a second wave is imminent which would be disastrous if proper handling is not there at this juncture," he warned.
Also pointing out that there is a whole lot of confusion as far as testing is concerned, the UDP leader said, "It is time for the government and the health department to take a call to facilitate the process of testing and early declaration of test results to help in contact tracing."
He further suggested the need to set up more test counters to ease the problems faced by primary, secondary and tertiary contacts.