UALA's overground worker killed in encounter at Tura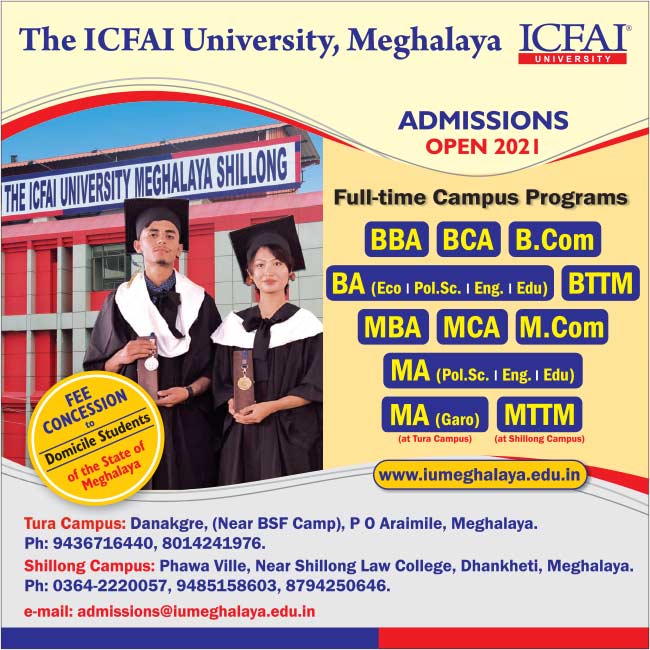 Acting on a credible source of information regarding the suspicious movement of some unidentified persons, with sophisticated weapons, in and around Daldagre area on September 14.
A counter-insurgency operation was immediately launched and multiple Nakas were put in place in order to verify the input and apprehend the miscreants.
According to Superintendent of Police, West Garo Hills Vivekanand Singh Rathore, IPS said that at around 7:30 PM, a Police team at one of the Nakas located at the road leading to Daldagre neighborhood, noticed a bike rider, approaching the said Naka, from Tura-Garobadha Main Road side. On seeing the Police team, the rider jumped off the bike, and also opened fire at the Police team.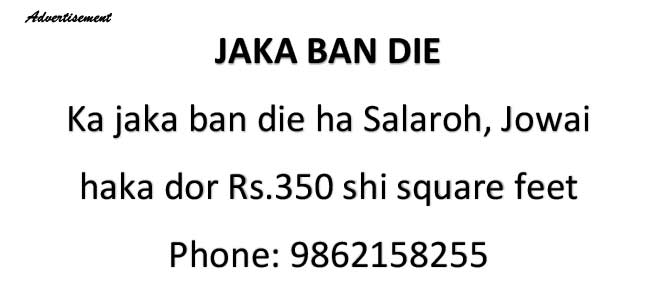 Its said that the Police team acting in self-defense resorted to retaliatory fire, in which the assailant sustained bullet injuries and succumbed to the same.
The information was immediately relayed to DIG (W/R) and District Magistrate, West Garo Hills, Tura for deputing an Executive Magistrate.
Later, two Executive Magistrates arrived at the place of occurrence; which was thoroughly searched, leading to the recovery of one AK-56 Assault Rifle, one AK Rifle magazine, 19 nos. live 7.62 mm ammunition, one black color Bajaj Platina bike without registration number plate along with one helmet, five nos. empty cartridge case of 7.62 mm ammunition & twenty nos empty cartridge case of 9 mm ammunition.
After the completion of all legal formalities, the dead body was removed to Tura Civil Hospital Morgue, for Post-Mortem Examination. Inquest and other formalities as per the NHRC guidelines shall be duly completed.
An FIR vide Tura PS Case No. 140(09)2021, U/s 120B/121/121A/307/353 IPC r/w 25 (1-A)/27 of Arms Act has been registered and investigation is on.
The dead body has been identified as that of one Robison R Marak, S/o Golekson Sangma of Raksamgre Village, PS – Tikrikilla, West Garo Hills. The family of the deceased has been informed regarding the incident.
From the inputs received, it is ascertained that the deceased was an over ground worker (OGW) of UALA & ASAK militant outfits, which were active during the period 2014-2018.
Thereafter, the deceased was also reportedly involved in criminal activities like extortion, kidnapping across West Garo Hills District.