Tura bypass: SWGH DC directs NHIDCL to finalize list of landowners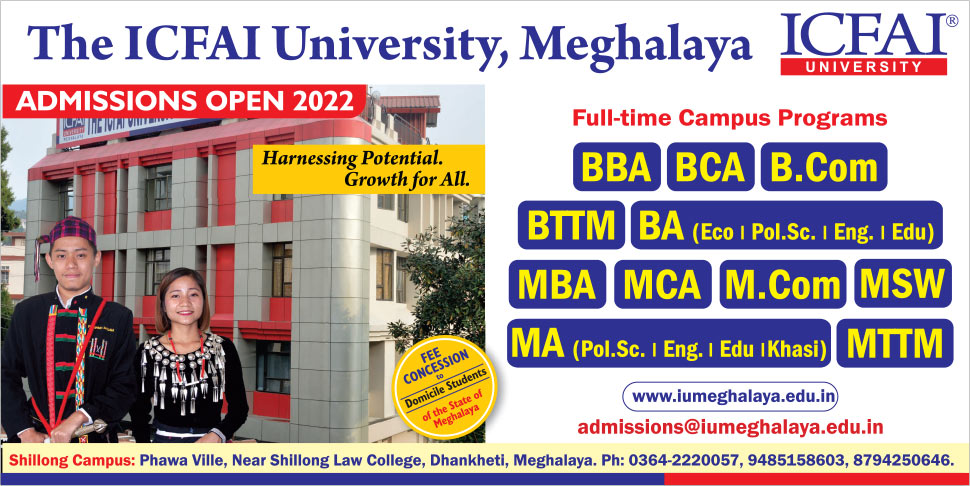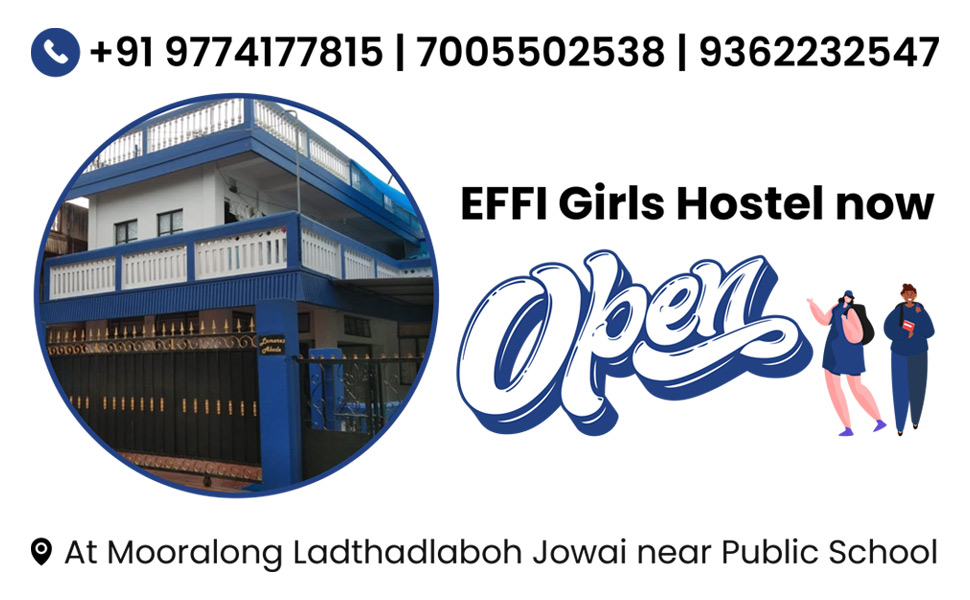 In connection with construction of 2-Lane Tura Bypass between existing km 95+00 to km100+00 of NH-51 on EPC mode in the State of Meghalaya, District Administration of South West Garo Hills, along with NHIDCL and  other stakeholders gathered for a preliminary discussion at DRDA Conference Hall, Ampati on Thursday.
The meeting, which was rescheduled due to natural calamities that occurred in various parts of the district last week, was presided by the Deputy Commissioner of South West Garo Hills, SK Marak, who noted the concerns and opinions of the representatives and Nokmas of Ballongre, Upper Damalgre, Rongbakgre and Gambagre villages, whose areas are likely to be acquired for this infrastructural development.
Assuring compensation as per assessment from Revenue Branch, in case anyone's assets of agro-forestry comes under the prescribed alignment, Marak sought cooperation from these representatives while requesting them to disseminate information and also convince the landowners in their respective villages.

He also directed NHIDCL to finalize the list of landowners, whose areas are falling under National Highway alignment and thereafter, notify District Administration before arranging any meeting with the landowners in future.
As the village representatives expressed the need to be consulted before finalising with the alignment of National Highway, BDO of Rerapara C&RD Block, RZD Shira, who was also present at the meeting, suggested NHIDCL, to note down the concerns and opinions of these village representatives
and try to accommodate them to avoid any issue that may arise in future.
Revealing the difficulties faced in order to get good alignment in hilly areas, Kumar Shanu, the Highway Engineer of G-Engineering, which is an Advisory Services Pvt. Ltd. Detailed Project Report (DPR) Consultant, appointed by NHIDCL for preparation of Tura Bypass, expressed that making drastic changes to the best alignment with improved geometrics, as per everyone's wishes is quite unlikely, as it has been prepared after numerous surveys by surveyors from outside the state, involving heavy costs. Stating that the construction costs of the Highway projects are as per the normative cost circular issued by NHAI, he added that, apart from time consumption in such topographical surveys, there are other factors like dense vegetation and valley that make the work more tedious.
Regarding the compensation for land acquisition, Shanu verified that it will be executed as per National Highway Act 1956, after various departments evaluate the value of the property and calculate it after which the Construction of National Highway will be initiated.
The National Highway which is to be constructed in South West Garo Hills District as part of this project involves a length of 6.350 kms through the villages mentioned earlier. The tentative area that would need to be acquired is 25.0 Ha (under SWGH), whereas the proposed Right of Way (ROW) is 30.0 m.
It may be noted that the proposed Bypass Alignment of Tura town will start from km 57.500 from newly declared NH-127B which is approximately 4.60 km from Goeragre at km 85.800 of NH 217 (Old NH-51). The end of this Bypass is at Km 108.750 (Jenggitchakgre) of NH-217 (old NH-51). The length of the project is 28.080km (existing NH Length=5.650km).