TUR demands shutting down of illegal coke factories in EJH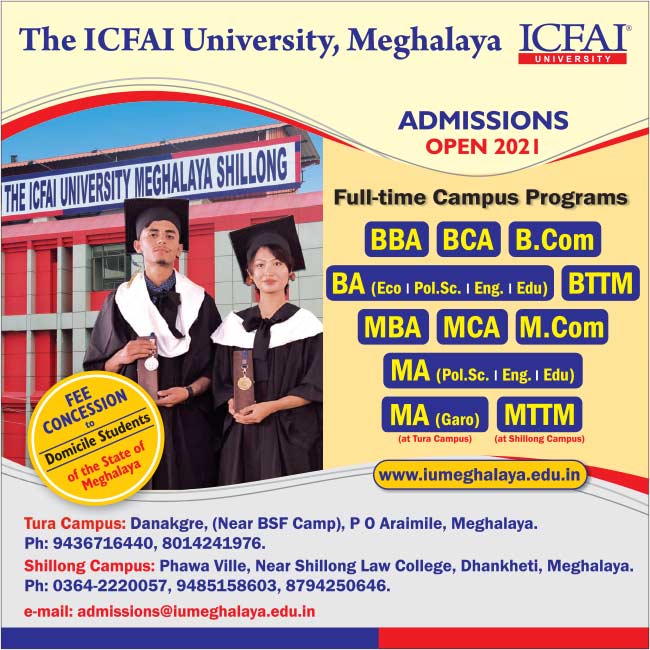 The Thma U Rangli Juki (TUR) has demanded the immediate shutdown of the illegal coke factories operating in East Jaintia Hills district.
"We further demand that severe action be taken against the office holders of Meghalaya State Pollution Board, SEIAA and SEAC who have abused their power and have allowed these coke factories to proliferate and operate with impunity," TUR leader Angela Rangad said in a statement issued on Monday.
The decision was taken as a mark of extending solidarity with the Environmental Coordination Committee Elaka Sutnga which held a rally today in the East Jaintia Hills to bring attention to the illegal and benaami coke factories in the district.
Rangad alleged that these factories, all established in the last few years, are in violation of all environmental guidelines and laws.
"Under the EIA law, the state government is required to assess proposals for small, or category B, coke factories according to strict norms before they grant permission. Such factories, which are highly polluting, have to be approved by the State Environmental Impact Assessment Authority (SEIAA) as well as the State Environmental Appraisal Committee (SEAC) to ensure that they are not established close to places of human habitation, wildlife refuges, agricultural land, water sources, and tourist areas. They also have to deploy mitigating technologies to reduce the environmental damage they cause," she said.
"However, the single window agency helmed by the Chief Minister has subverted and undermined the institutions responsible for protecting the health and wellbeing of the people of Meghalaya. The people appointed to these important posts have misused their authority to grant permissions to factories that flout all these rules and even use technologies, such as beehive ovens, that are banned in other countries for their extreme environmental repercussions," she added.
The TUR leader further alleged that frequently permissions have even been granted to these factories long after they have started operating. She added that the Environmental Coordination Committee Elaka Sutnga has been protesting these practices for several months, and has repeatedly approached the government, only for their concerns to be ignored.
"The rally today is part of their relentless quest to protect the health and lives of the people of their district, who are suffering the severe air and water pollution such factories produce and must helplessly watch their land degrade under the assault," she said.
Meanwhile, TUR appeal to the people of Meghalaya to stand in solidarity with the brave members of the Coordination Committee for bringing these grave violations to light. It also asked the people in power: where did the coal for these new coke factories come from?