TUR demands investigation into shoddy construction of Shillong ISBT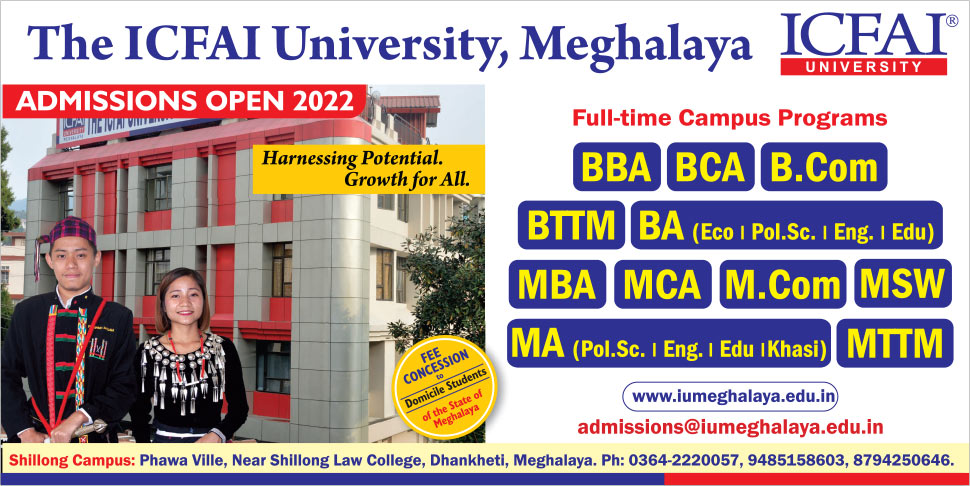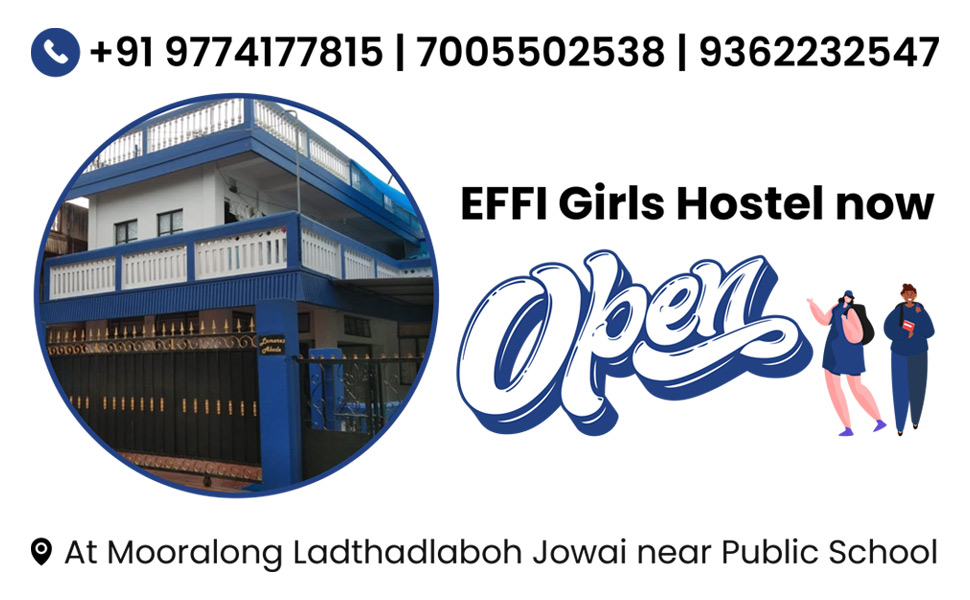 The Thma U Rangli-Juki (TUR) on Monday filed a petition before the Lokayukta seeking for an investigation into the alleged corruption in the construction of the Inter-State Bus Terminus (ISBT) at Mawlai Mawiong.
"I appeal to you to investigate this (the shoddy construction of the ISBT) as per the powers outlined in the Meghalaya Lokayukta Act, 2014," TUR leader Angela Rangad said in the petition.
Later while speaking to reporters, Rangad said the Lokayukta should conduct an investigation to find out the facts leading to the sorry state of affairs of the ISBT building. She said the incident has put the entire state in bad light.

"This is actually criminal negligence as this can actually lead to loss of lives," she added.
Rangad said that the building which is merely a year old has already developed major cracks and has been leaking pointing to shoddy construction which can only be due to lackadaisical superintendence of the construction by the public servants of state PWD over the contractors and construction agencies of the project.
She also alleged the failure of the transport department to examine the structure integrity of the construction before the handing over of the project.
"It can also be due to corrupt practices by the contractors/construction company in executing this public infrastructure project or due to conflict of interests in execution of the project," she added.
Meanwhile, the TUR leader also sought the intervention of the Lokayukta for implementation of section 45 of the Meghalaya Lokayukta Act, which directed all public servants to declare their assets annually.
"Section 45 of the Meghalaya Lokayukta act talks clearly about the fact that public servants need to declare their assets annually just like IAS officers need to do this under the DOPT" said Rangad.