Trade in Border haats and markets on Inter State borders allows to reopen in Meghalaya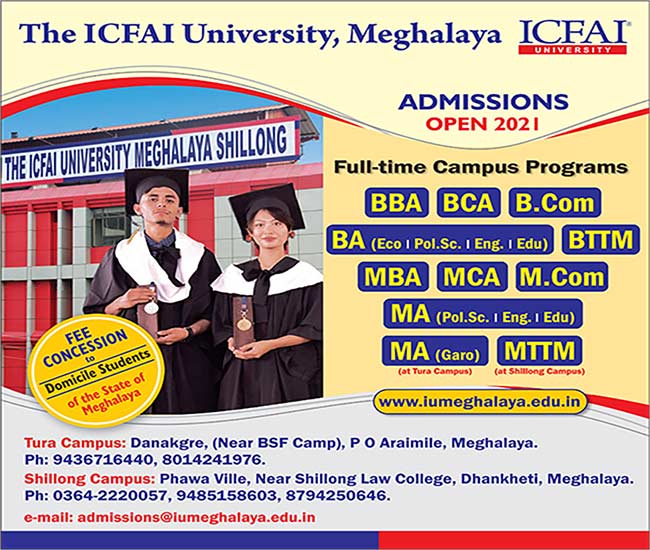 Meghalaya Government has allowed reopening of Trade in Border Haats and markets located in the Inter-State borders from October 26.
In an order issued by Chief Secretary Government of Meghalaya, MS Rao on Friday said that the above permission is subject to compliance and strict adherence to the social distancing protocols of the Health & Family Welfare Department, Government of Meghalaya.
"The Deputy Commissioners shall ensure strict compliance to these guidelines and regulate the timing depending on the local situation and to meet the social distancing norms. Deputy Commissioners are also authorized to restrict the opening of specific markets and Border Haats depending on the local situation," the order said.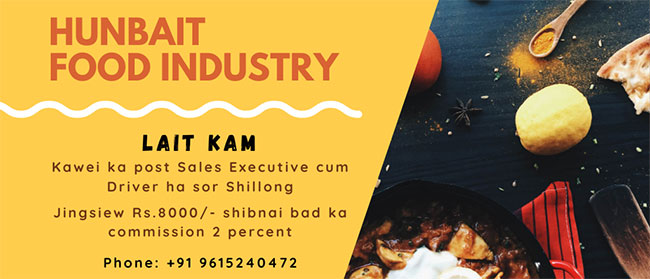 In a separate order, Private Skill Training Providers registered with the Meghalaya State Skill Development Society and Driving Schools are also permitted to resume in the State from October 26.