Ban kyrshan iaka ri bad nongialehkai haka Tokyo Olympics buh selfie point ka tnad sports haki DC ophis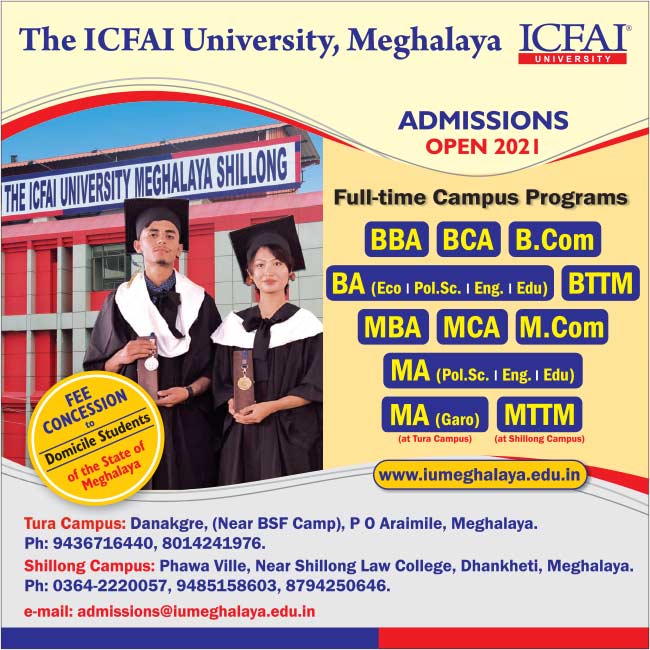 Ki Deputy Commissioner jong ka West bad East Jaintia Hills kila plie paidbah iaki selfie point ne ki jaka shongdur ban kyrshan iaka kynhun ialehkai ka Ri India haka Tokyo Olympics 2020 bala pynkhreh da ka tnad sports ka jylla.
Kine ki jaka shongdur haka jaka ban rung sha DC ophis.
Ka Tokyo Olympics kan sdang naduh 23 Naitung (July) haduh 5 Tarik u Nailur (September) 2021.
Kino kino kiba leit sha Deputy commissioner office kilah ban shondur bad kila pynpaw iaka jingkyrshan bad ka jingkitbok kitrwiang iaka kynhun ialehkai bad ki nongialeh ka Ri India kiba iashimbynta haka Tokyo Olympics 2020.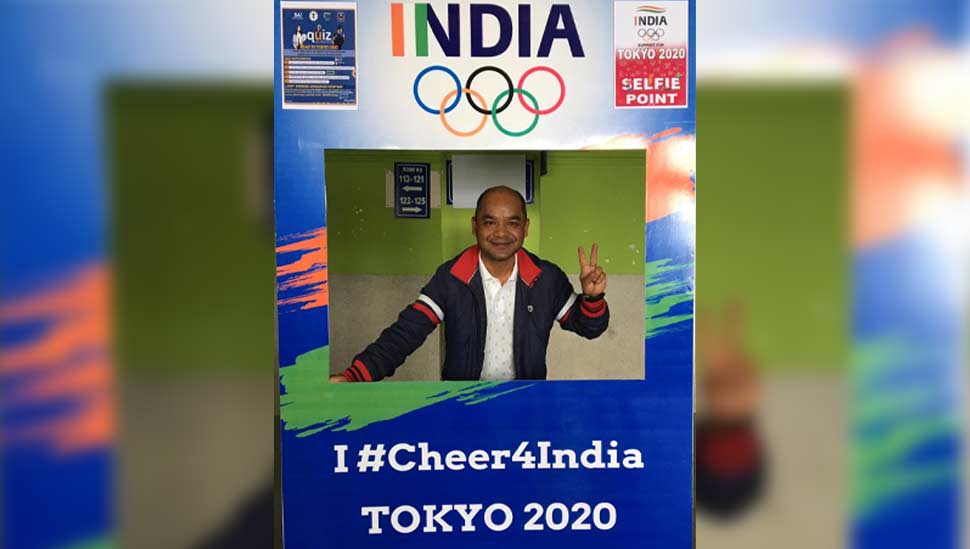 Ha kane ka jingbuh iaki selfie la iadonlang ki DSO jong ki ar district.
Shuh shuh ka Sports Authority of India and Indian Olympics Association (IOA) ruh kala pynlong da ka campaign ban pynsngewthuh shaphang ka ialehkai olympics. Ha kane ka campaign kala pynlong da ka jingiakop quiz ne ka iakop jingkyntip
Kane ka quiz dei kaba la tip kum ka "Road to Tokyo 2020".
Ki nongjop kilah ban ioh iaka khusnam jersey ialehkai ka ri bad ka lad ban iakynduh iaki nongialehkai ba ba ki kyrshan.
Nioñ iaka link ban iakhun iaka quiz: https://fitindia.gov.in/road-to-tokyo-2020/Ngwjw1F8RQ+K9gjvFTXYqg==