Third North East Blind Football Tournament kick-off today in Shillong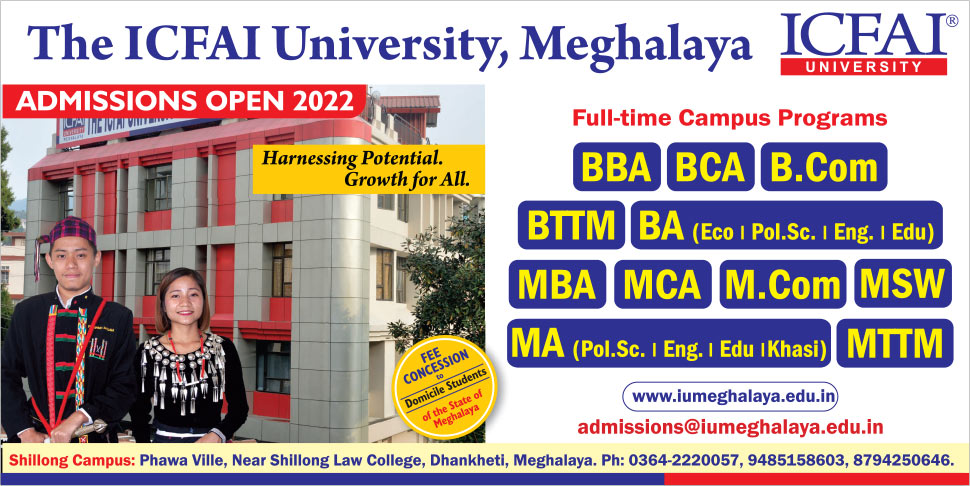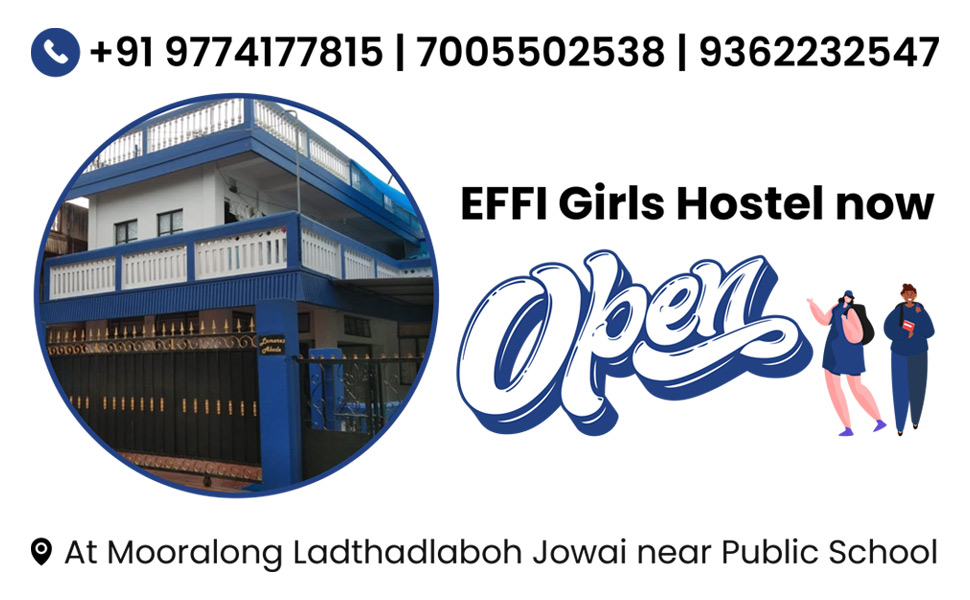 SHILLONG: The Indian Blind Football Federation will organized  the 3rd Northeast Blind Football tournament at Shillong Public School, Laitumkhrah, Shillong from the 23rd – 26th January 2019 for people with disabilities.
About 10 teams will participate from different states of Northeast India. The 10 teams have been divided into two pools .Pool A are North East Shower Blind Football Club (Arunachal Pradesh), FABB Kolkata (West Bengal), Handicapped Association (Manipur), Garo National Blind Football Club (Meghalaya) and Siliguri Blind School (West Bengal). In Pool B are Bethany Society (Meghalaya), Mizoram Blind Society, Moran Blind School (Assam), Mont Fort School (Assam) and Newbies United
Blind football is a five-a-side game played on a futsal ground. It is played in nearly 60 countries around the world and India is ranked 29th.

Blind football is a Paralympic sport and the IBFF is affiliated to the Paralympic Committee of India and the International Blind Sports Federation, New Delhi. It is the only body that is promoting and organising football for the blind in India. The IBFF has been developing blind football players at the grassroots through awareness camps around the country since 2013.
Wednesday's fixtures:
Bethany Society vs Moran Blind School at 2:00pm
Handicapped Association vs Garo National Blind Football Club at 3:00pm
North East Shower Blind Football Club vs FABB Kolkata at 4:00pm