There is rift within the NPP: Mukul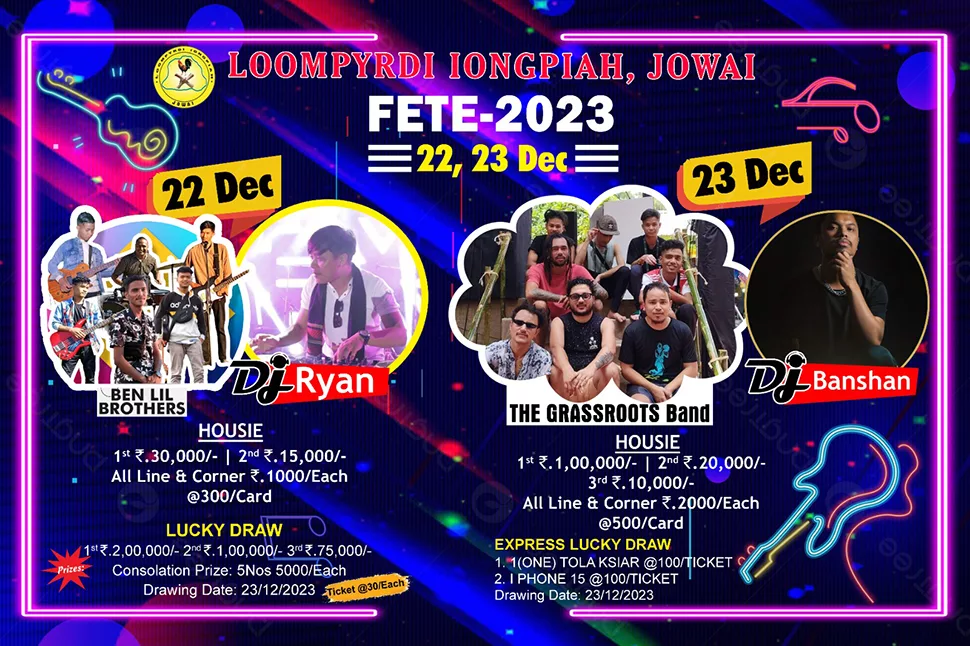 Leader of Opposition Mukul Sangma on Wednesday said there is an internal rift within the National People's Party (NPP) as many of its MLAs are switching sides ahead of the 2023 Assembly elections in the state.  
"There is an internal rift even in NPP and that is why you are seeing many of these NPPs switching sides otherwise how you will interpret. They themselves have so many MLAs who are shifting so what are they talking about," Mukul told reporters.
He was reacting to the claims made by the Chief Minister and NPP national chief Conrad K Sangma that many AITC MLAs are going to join the NPP and other political parties before the elections.
Mukul said that the AITC has been very clear that there is no hide and seek in this aspect (of MLAs leaving the party to join other parties) and that is why the party is not projecting them as its candidates for the 2023 polls.
"We know that we are not projecting some candidates as TMC candidates so they are bound to look for other political parties. It is a fact that some of the candidates are not being projected by the party itself as our candidates, I repeat so what will they do as they are sitting MLAs. Similarly, NPP also is not projecting some of their MLAs as their candidates. Have I not said that there will be a number of MLAs who will switch sides as we come closer and closer to the election? This is what you are seeing. It has already been predicted by me and this is precisely what is happening. So there is no element of surprise as far as we are concerned but an element of surprise for the people and that also we have already predicted. There will be certain elements of surprises as we come closer and closer to the election," he said.
The chief minister had recently alleged that the opposition AITC is building castes in the air by claiming that they will be forming the next government as it will take time for them to be acceptable in Meghalaya and in other states in the NorthEast region.
When sought for his comment on this, Mukul said, "I don't think I need to even respond. You should ask the people of Tura South constituency themselves. Please don't ask anybody to go and meet the electorate of Tura South and you will have the answer."
Meanwhile, the AITC leader said that talk is still on with sitting legislators who are interested to join the party.
"Talk is still on. We are also being analytical because we will have to agree for any candidature of any sitting MLA or former MLA only on the basis whether that is likely to fulfill our desire to have people who will be formidable in the electoral battle. We are working on this, it is a mutual discussion," he said.
Asked if the party will project him as CM candidate in 2023, the former chief minister however said that is for the party to decide and this question should not be directed to him.