Thangkhiew involved in Laitumkhrah blast: HM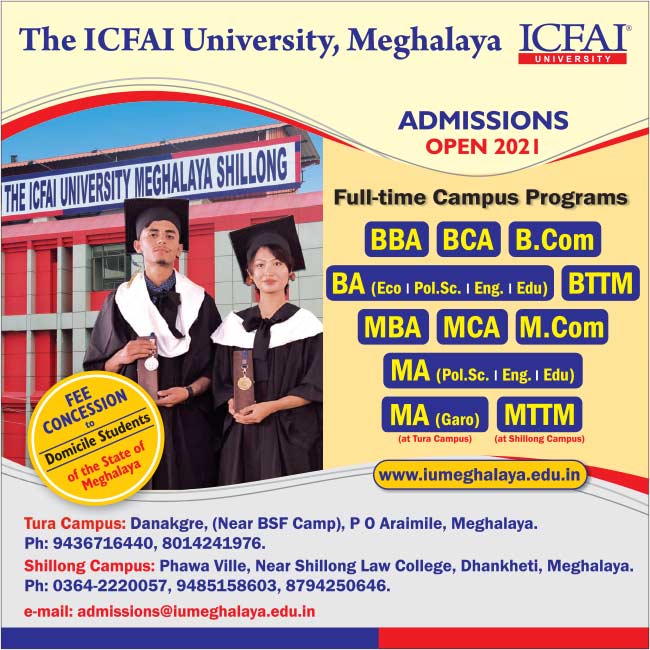 Home Minister Lahkmen Rymbui on Tuesday said that credible information revealed the involvement of the former "general secretary" of the banned Hynniewtrep National Liberation Council (HNLC) Cherishterfield Thangkhiew in the IED blast incident at Laitumkhrah.
Replying to a supplementary raised by the Congress legislator from WEst Shillong Mohendro Rapsang in the Assembly, Rymbui said that after the blast incident, the police investigated and the lead indicated that Thangkhiew was involved in the incident.
"We also got incredible inputs that more blasts will occur on the intervening night of August 12 and August 15," he said while informing that based on which, the police had conducted the raid in the residence of Thangkhiew on August 13, to ensure safety and security of the citizens.
Rapsang also questioned the timing of the raid at 3 am in the morning to which the home minister responded by saying that the police were acting on the incredible information.
When Mawlai MLA PT Sawkmie sought to know if the order was to arrest or kill the former militant leader, Rymbui said, "The police does not have the right to kill any person, police job is to prevent a crime, to arrest culprit and gather evidence and produce before the court…"
He informed that three persons have already been arrested in the Laitumkhrah IED blast incident on August 10.
"The HNLC has also claimed that they are responsible for the blast which is also under investigation by the police," he said.
The home minister also informed that Thangkhiew was a "retired" member of the HNLC. When the East Shillong legislator Ampareen Lyngdoh pointed out that as per media reports the former militant leader had surrendered, Rymbui defended that, "Thangkhiew had mentioned before the media that he had retired (not surrendere)."
Mawsynram MLA Himalaya M Shangpliang wanted to know if the home minister was aware of the operation conducted at the residence of Thangkhiew and the reasons that prevented the government from suspending police officials.
On this, the home minister informed that the state government had already instituted a judicial inquiry to probe into the circumstances that led to the death of Thangkhiew.
"The government has instiituted the inquiry on August 20 because it wand to come clear (on the incident)," he said while urging the members of the house to wait for the inquiry report.
He however reiterated that the intention of the government was to ensure safety and security of the citizens.