Teer counter and archery closed in Shillong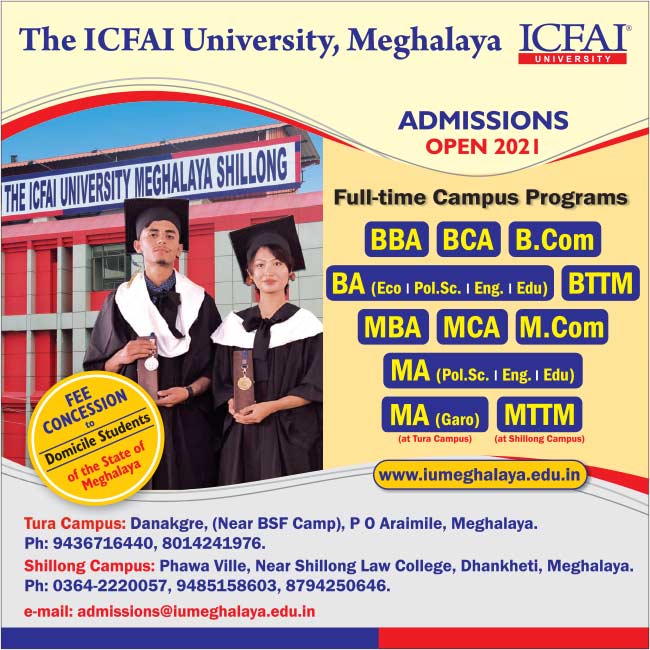 The District Magistrate, East Khasi Hills District, Isawanda Laloo on Monday issued order to closed Teer counters and archery with immediate effect till May 3.
The District Magistrate has also suspended all Matches and Tournaments and all forms of contact and semi-contact sports practice.
The order was issued in continuation to restrictions Order issued on April 22 in Shillong Urban Agglomeration. [Including whole of Municipal area, whole of Cantonment area, all areas under Mawlai C&RD Block including Census Towns, Mawpat C&RD Block including Census Towns, Mylliem C&RD Block from Umshyrpi Bridge upto 7th Mile, Upper Shillong including Madanrting, Mawblei, Laitkor, Nongkseh, Umlyngka and Lawsohtun.]
Any violation will be met with strict action under the Meghalaya Epidemic Diseases, COVID-19 Regulations, 2020.