Take steps to curb crimes against women and children: Assembly panel to Govt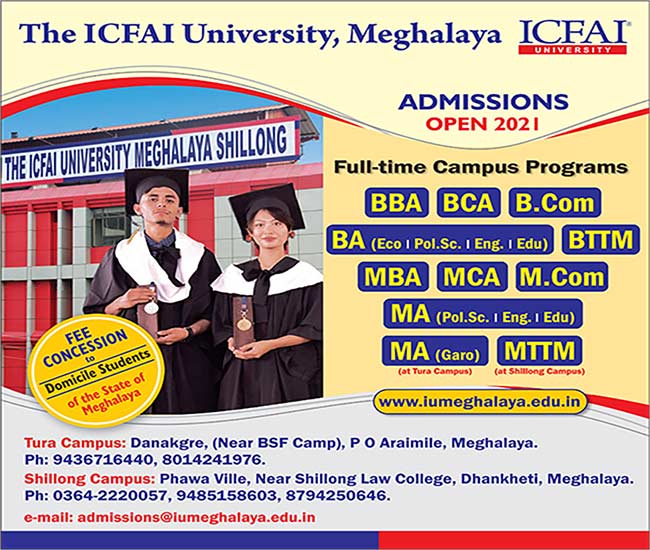 The Committee on Women Empowerment of the Assembly on Wednesday asked the state authorities to ensure that crimes against women and children are put under control in the state.
The committee has also decided to have a three-day visit to the East Jaintia Hills and West Jaintia Hills, following the rise in crimes against women and children besides teenage pregnancy.
"We will be travelling to these two districts between 21st, 22nd and 23rd of April to have an on the ground first hand information on how cases are progressing and how a sense of security is send to the public who at this point of time in these two districts has been taken a beating," chairperson of the committee Ampareen Lyngdoh told reporters.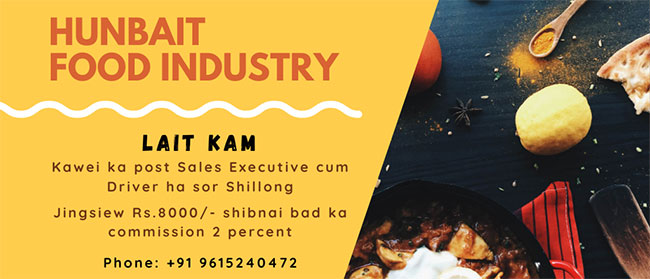 The decision was taken the committee convened a meeting with the officials from the two districts.
She said crimes against women and children in East Jaintia Hills seemed to be on an unprecedented rise.
"The SP of the district has briefed the committee that by and large some of the most heinous crimes are being attended to. There are two recent cases of rape and murder and police are on the job. They have already garnered enough evidence and they are on the job of an investigation which promises a deserving result."
As far as POCSO cases in East Jaintia Hills, Lyngdoh said there were 53 POCSO cases registered in the district out of which 28 cases have already been charged sheeted, 20 are pending and 9 are at their final report stage.
"There have also been 8 murders including 6 women and 2 children in the district and the police have given us a report which seemed to be going on in the right direction," she said.
The chairperson said that the committee would duly compile a report on certain difficulties being faced by the police department in matters of gathering reports, identification of perpetrators of crimes.
"We hope that we will be able to jointly combat this huge attack on women in that district," she stated.
Regarding the recent case where a dead body of a woman was recovered from Jowai in West Jaintia Hills district, Lyngdoh said the committee was satisfied with the report of the police.
"Police are confident that they will be able to have enough evidence to charge sheet a suspect but those investigations are ongoing and cannot be divulged to the public at large and to the committee in particular," she said.
The chairperson further expressed concern over the increase of teenage preganancy in West Jaintia Hills district.
"There are 500 plus cases of teenage pregnancy between the month of March till today. That is a huge wrong indicator of how things are not going right in the community," she said.
Asked, Lyngdoh said the committee has asked the department concerned to ensure crimes against women and children are put under control in these districts.
On the other hand, Mawsynram MLA Himalaya Shanpgliang informed that the committee also came across certain lapses wherein the one-stop crisis in Khliehriat, East Jaintia Hills and Jowai, West Jaintia Hills are not functioning in the right perspective.
"We expect the one-stop crises that have been set up with the assistance of the central government wherein we have counselors, paramedics, legal officers placed in these one-stop crises would assist women who are in distress," he said.
"During our visit to East and West Jaintia Hills, we would be inspecting the one-stop crisis, hospitals, other areas of concern and police stations as well so that we would take ground realities into account," he added.
Stating that the absence of shelter homes for women is another issue of concern, Shangpliang said repeatedly the committee has apprised the government also that shelter homes for women has to be set up but nothing positive came up.
"As of now if there is a woman who is a drug addict there is no place to keep her. Therefore, we need an exclusive shelter home for women for such people to be counseled or be treated," he added.