Synniang ka FKJGP da ki marbam sha ka Shnong Lakadong Ummat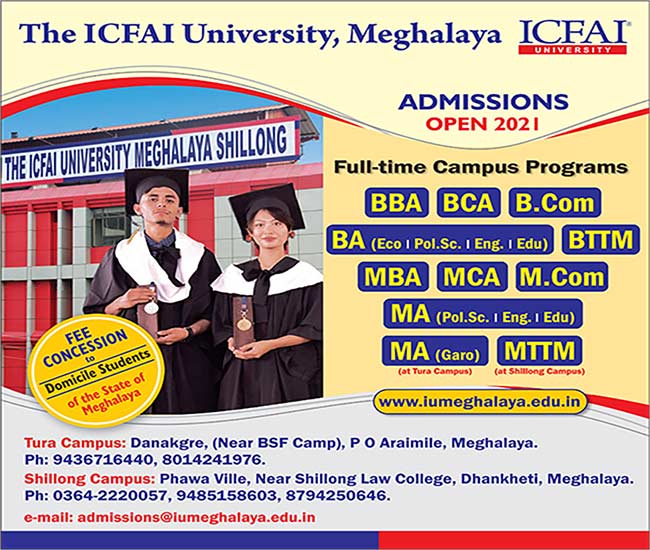 Ka Federation of Khasi Jaintia and Garo People, SEBA circle haka sngi Palei kala sam da ki marbam sha ki 30 tylli ki longïing haka shnong Lakadong Ummat, East Jaintia Hills District.
Ha kane ka jingsam marbam ka FKJGP SEBA Circle la iadonlang naduh u Mathew Pajat President bad u Ma Eladmi Suchen General Secretary, Ma Omega Sumer Organising Secretary haka jingiadonlang Ma DH Sumer General Secretary FKJGP East Jaintia Hills bad ki nongkitkam ka FKJGP Lama Unit hapoh ka jingialam u General Secretary Bah Lamchwa Dong.
Kine ki longiing kiba sam marbam ka FKJGP ki dei kiba wan na ka longiing baduk kiaba shah ktah naka jingkhangdam ban iakhun iaka jingpang khlam Coronavirus lane Covid-19.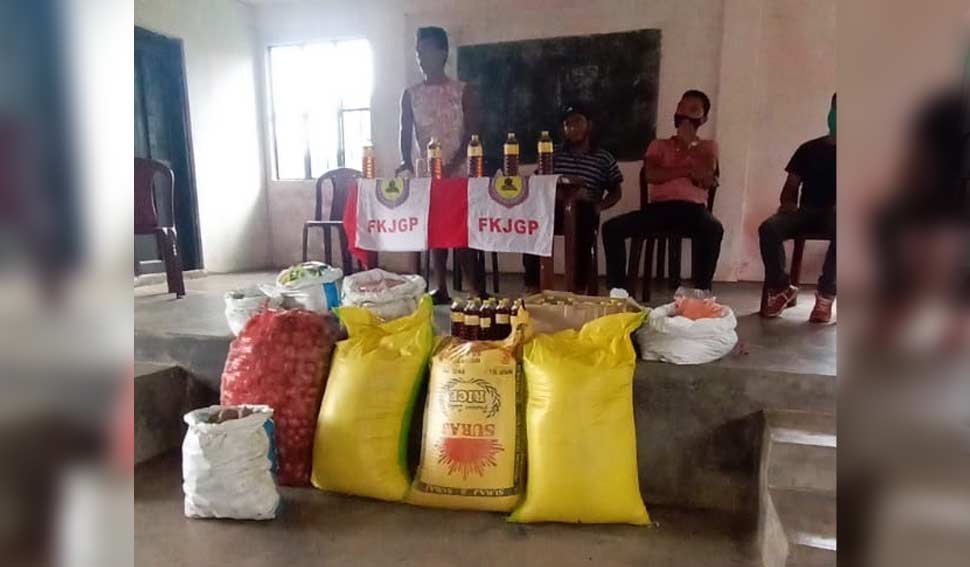 Ia ki kine ki marbam la aiti sha ka Shnong lyngba u Secretary ka Shnong Lakadong Ummat,Ma Daemiki Chadong ha ka jingiadonlang ki dkhot ka Shnong bad ki longing ba la ioh jingmyntoi.