Swimmers appealed to Pollution Control Board to safeguard the caves by denying clearance to Star Cement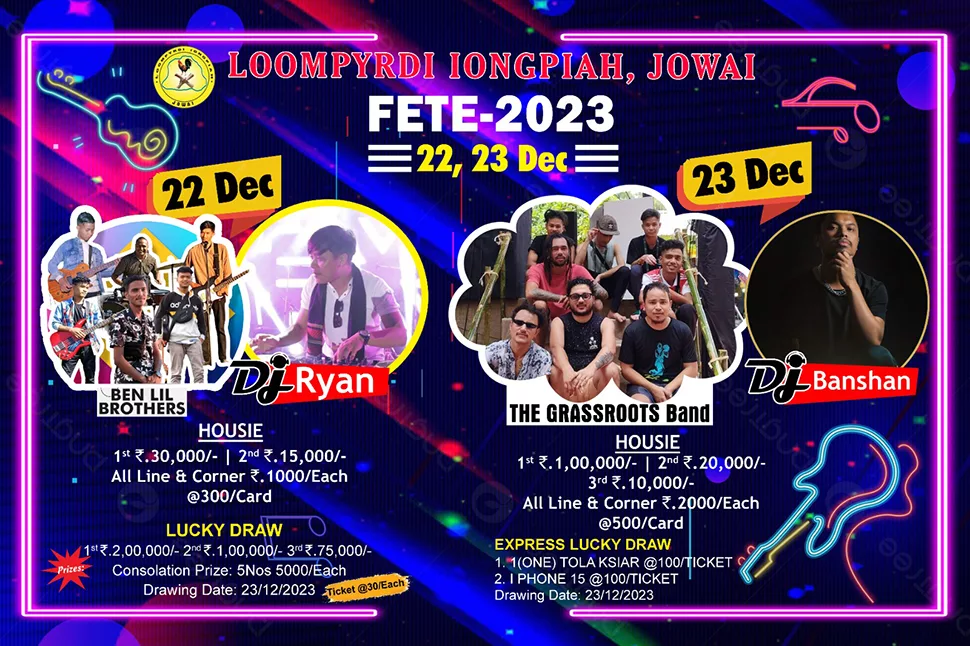 KHLIEHRIAT: East Jaintia Hills District Swimming Association today appealed to the Meghalaya State Pollution Control Board (MSPCB) to safeguard of the caves in Narpuh region by denying environmental clearances to the Star Cement for its proposed expansion of limestone mining in the areas.
In a letter to the Secretary MSPCB, the Association said that Narpuh region is an area blessed with many beautiful caves (Liat hati cave, Kotsati etc) which are some of the longest in the world and these caves had been one of the major attraction to tourist, researchers etc. However they lamented that the caves had constantly been under threat since the beginning of mining of limestone by cement factories and if the further expansion of mines is allowed the caves system of the area will be totally destroy causing irreparable loss.
The Association said that the proposed site for expansion of mines by Star Cement is located approximately 500 meters only from the Lunar River (a river which flows to the Lukha river) and if the company is allowed to start mining at the proposed site then all types of pollution will be directly or indirectly discharge into the Lunar river and subsequently into Lukha river which will then exterminate both the rivers.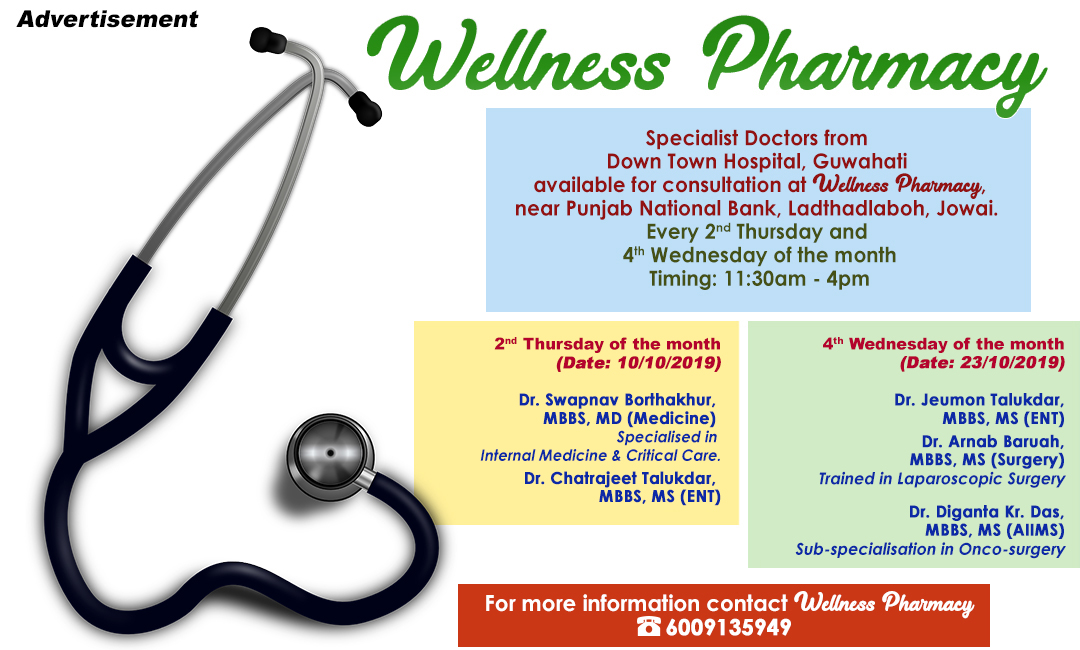 The letter informed that the Association relied on Lukha River to conduct the events every year, since the East Jaintia Hills District does not have a proper Swimming Pool to conduct its Swimming Game, so the Association mostly depends on Lukha River to promote and to train our swimmer.
The Narpuh Wildlife Sanctuary is located very near to the proposed mines, the Association said the Sanctuary is also home to the endangered Hoolock Gibbons an animal only found in North east India in the entire country, the Sanctuary is also home to other various animals, birds, butterflies and many types of rare wild orchid. They also stated that the Sanctuary had recently been trending as attraction to Wildlife enthusiast, researchers, film makers which brings laurels and fame to the area and as such the Sanctuary needs to be preserved and conserve by not allowing the expansion of the mine.
The Association warned of dire consequence if the MSPCB goes ahead with the public hearing on October 19 and also urged the Board not to allow or to give permission to Star Cements to expand its mine at Brichyrnot village or at any other places/area within East Jaintia Hills District.