Sutnga-Saipung MLA demands shutting down of all coke factories in East Jaintia Hills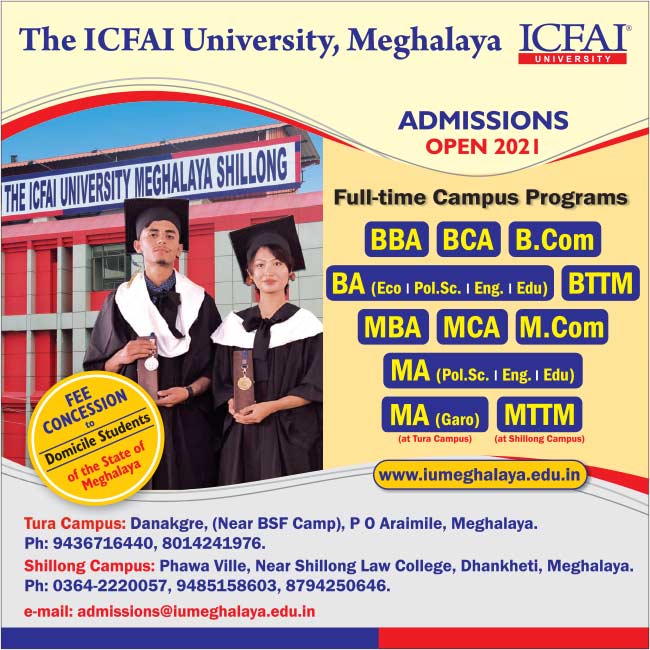 Congress legislator from Sutnga-Saipung constituency Shitlang Pale on Friday demanded the state government to shutdown all coke factories operating in East Jaintia Hills citing that they are detrimental to the environment.
Participating during a short duration discussion in the Assembly, Pale said till date more than 40-50 coke factores were issued with Consent to Establish (CTE) without conducting any public hearing.
He said both the coke plants set up legally or illegally are destroying the environment of the Sutnga elaka adding that the smoke coming out from them has become a poison for the residents especially women and children.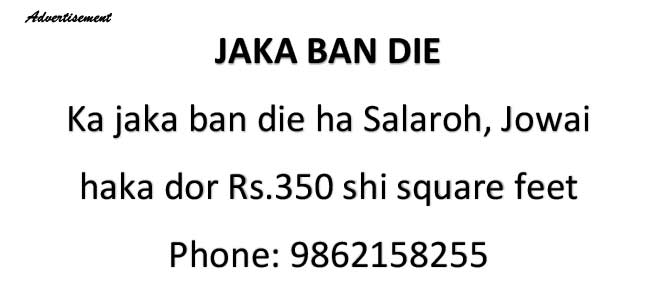 According to him, due to this thousands of people have come out to protest against these coke plants even as people are planning to leave their villages (due to air pollution caused by the smoke from the coke plants).
"I don't understand how the government has allowed so many coke plants to be set up. Therefore, I protest against this and urge the state government to kindly stop the operations of all the coke plants (in the Elaka)," Pale demanded.
On the delay to construct the Sonapur-Borkhat road along the international border with Bangladesh, the MLA said this has prompted the people from the border villages including Huroi and Hingaria to stage a protest against the bad road condition.
He also said a similar problem is also being faced by people from Sumer Elaka due to the dilapidated road condition resulting in farmers unable to carry their crops to the markets.
"Therefore, I request this government to listen to the voice of the people," Pale added.