State level swimming and diving competition for junior and sub- junior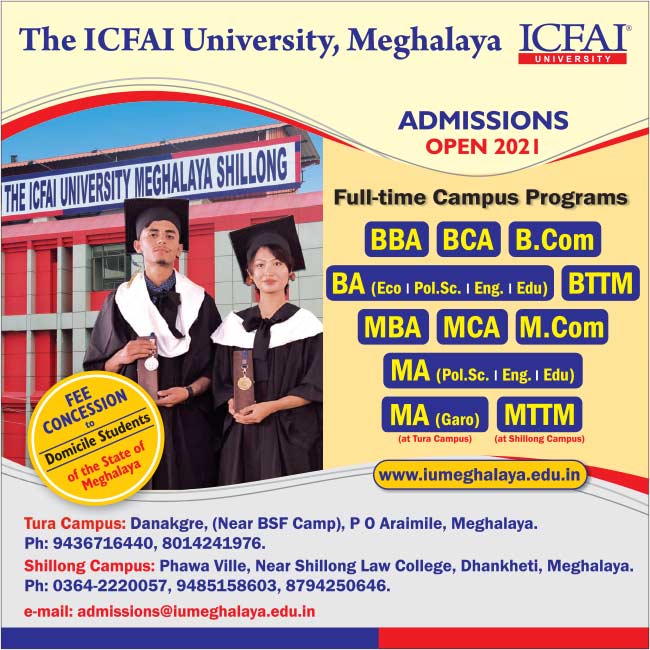 SHILLONG: The Meghalaya Swimming Association will organise the State level Junior & Sub Junior Swimming and Diving Competition at Crinoline Swimming Pool, Shillong, on 24th & 25th May 2019. The Competition will also include a selection of the Junior and Sub Junior swimmers to take part in the Nationals Junior and Sub Junior Competition to be held in June 2019. All young swimmers in the State are invited to take part in the State level Competition.
There will be a Coaching Camp thereafter of the qualifiers which will include practical and theory classes during the coaching sessions, to be conducted by the Swimming & Diving Coach, Sports Authority of India and Services.
It may be mentioned that the MSA is also conducting a coaching clinic in collaboration with the local swimming clubs in Shella on 4th May 2018 and in Mawkyrwat on 11th May 2018 to encourage youth from far flung districts of Meghalaya to participate in the swimming and diving competition. The Meghalaya Swimming Association will also be conducting the annual coaching camp in other districts of Meghalaya as a run up to the competition.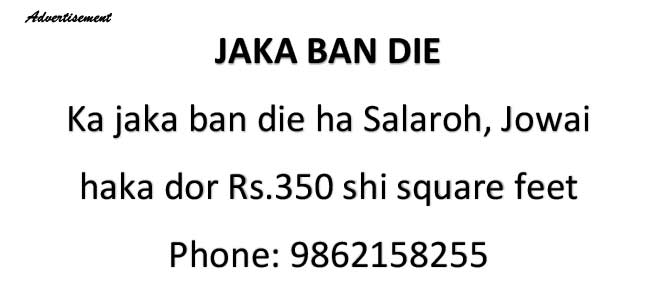 All youth interested in participating in the upcoming competition can register by giving their names and other necessary information at the office of the Meghalaya Swimming Association at Crinoline Swimming Pool between 9 AM and 5 PM from Monday the 6th of May 2019 onwards. Screening of the youth will be conducted by Meghalaya Swimming Association and this will be notified later.