Shillong Times touched 75 years of service to the people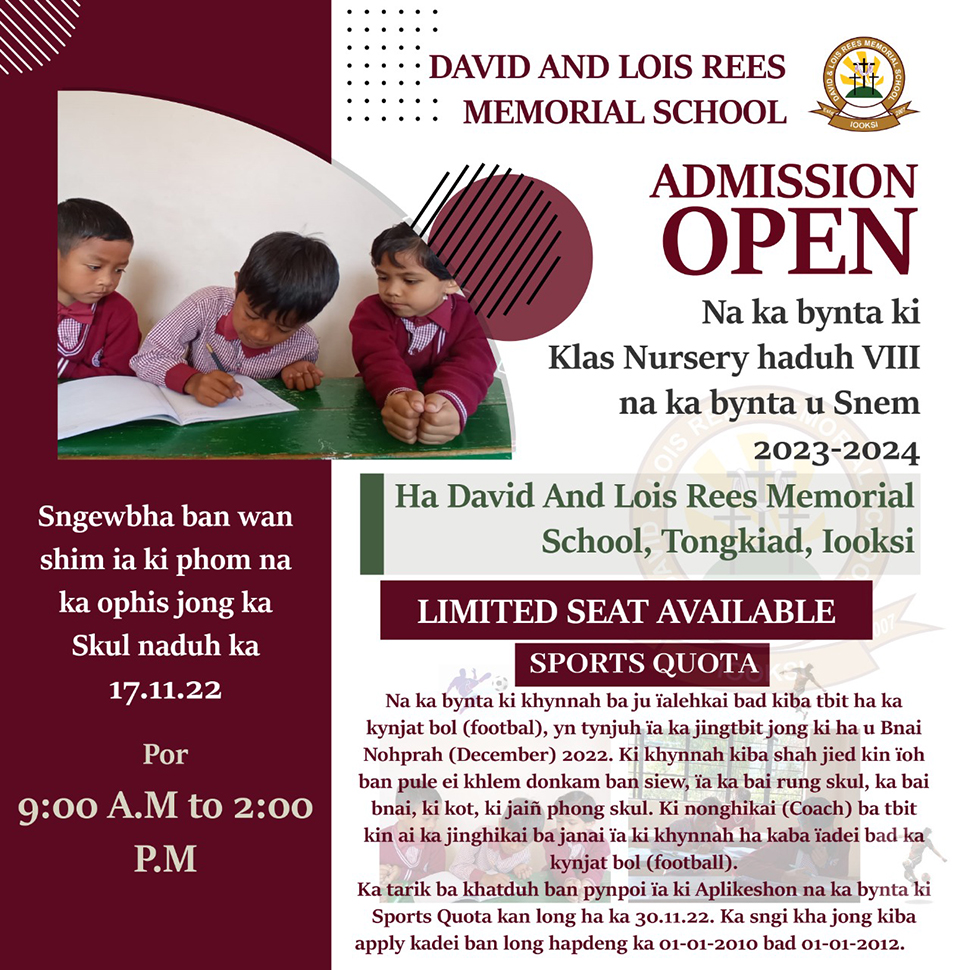 SHILLONG: Chief Minister, Conrad K Sangma, today attended the Platinum Jubilee of The Shillong Times at a function held at U Soso Tham Auditorium.
Addressing the gathering, Chief Minister, Conrad K Sangma extending his wishes to the Shillong Times on achieving the Platinum Jubilee said that The Shillong Times as a newspaper has been there for the people of the region for 75 glorious years. Congratulating the various speakers who spoke during the occasion the Chief Minister said, "I have always been motivated by youngsters who speak with passion and I always tell them to have fire and passion inside them, listening to such fine speakers is also what drives me."
He also said that in times when everyone is focused only on the self and forget the importance of co-existence it is also important to realize that doing things and taking up responsibilities to make a difference starts from oneself. "If every household invests small to have rooftop rain water harvesting, if it starts from the households and the individuals not to litter the surroundings there will be a change in the way things happen. Let us take advantage of ME, MYSELF and tell others of starting from the individual that will eventually lead to community driven activities that will take care of the surroundings, garbage littering and rejuvenating the water bodies," said the Chief Minister.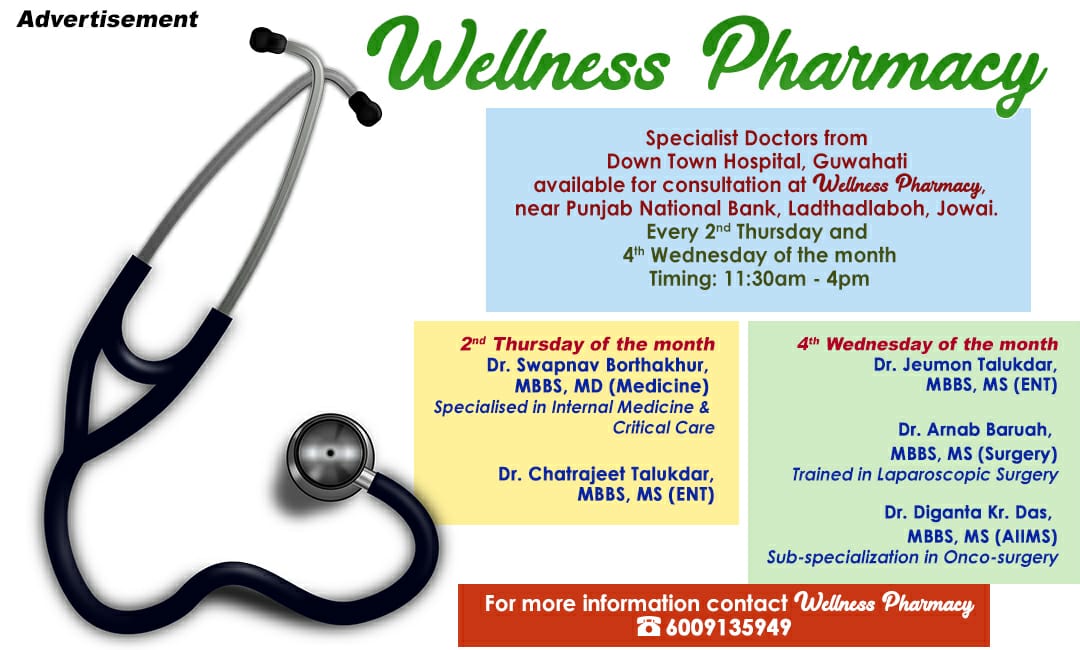 The Chief Minister also informed that the Urban Affairs department is coming up with new By Laws to ensure that the different aspects of the Building By Laws and Sustainability issues are included.
Also present was Guest of Honour, Dr Jitendra Singh, Minister of State for the Ministry of Development of North Eastern Region and Minister of State for Prime Minister's Office; Personnel, Public Grievances and Pensions; Department of Atomic Energy and Department of Space.