Shillong Premier League: Mawlai-Nangkiew Irat match postponed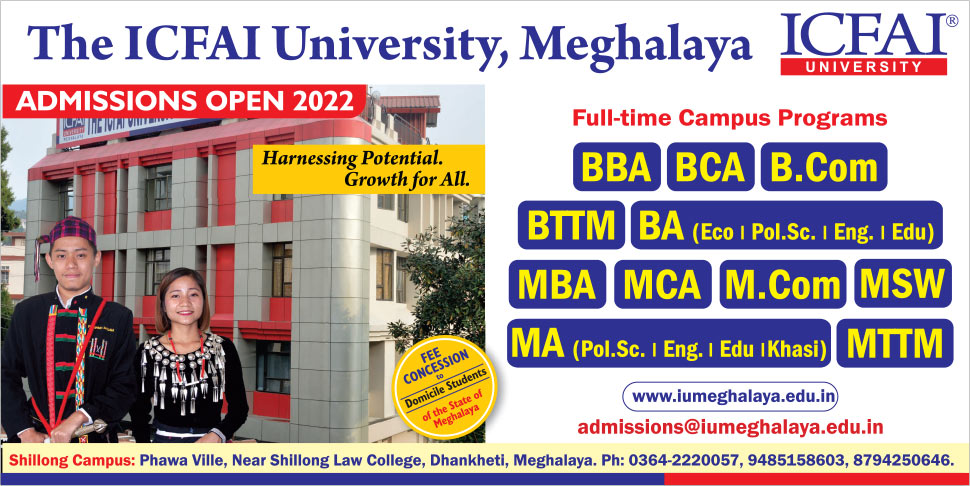 The Shillong Premier League match between Mawlai SC and Nangkiew Irat SC had to be postponed due to heavy rain and waterlogging at Third Ground, Polo on Thursday.
The fixture will be rescheduled to a date to be confirmed by the Shillong Sports Association the organisers of the SPL. 
Tomorrow, at 4 pm, fourth-placed Ryntih SC (11 points) will be up against bottom side Mawkhar SC (2 points).