Sawkmie accuses BJP of playing politics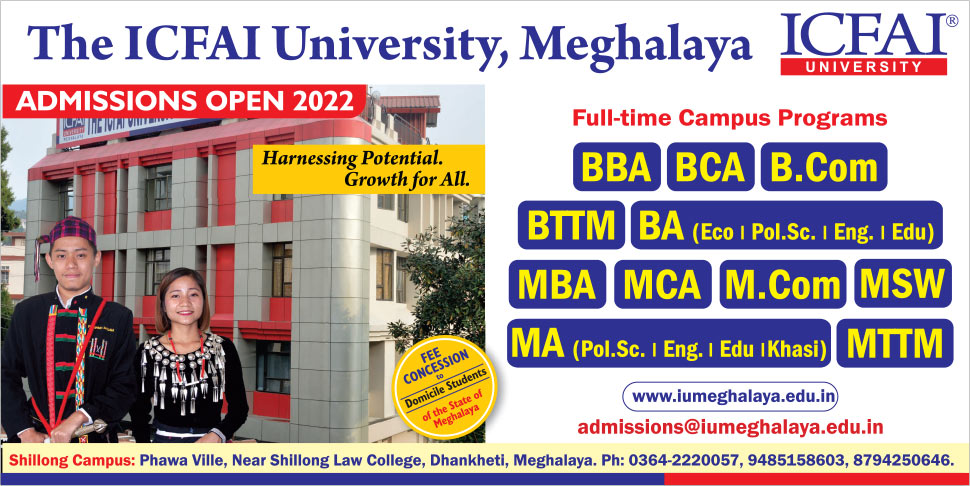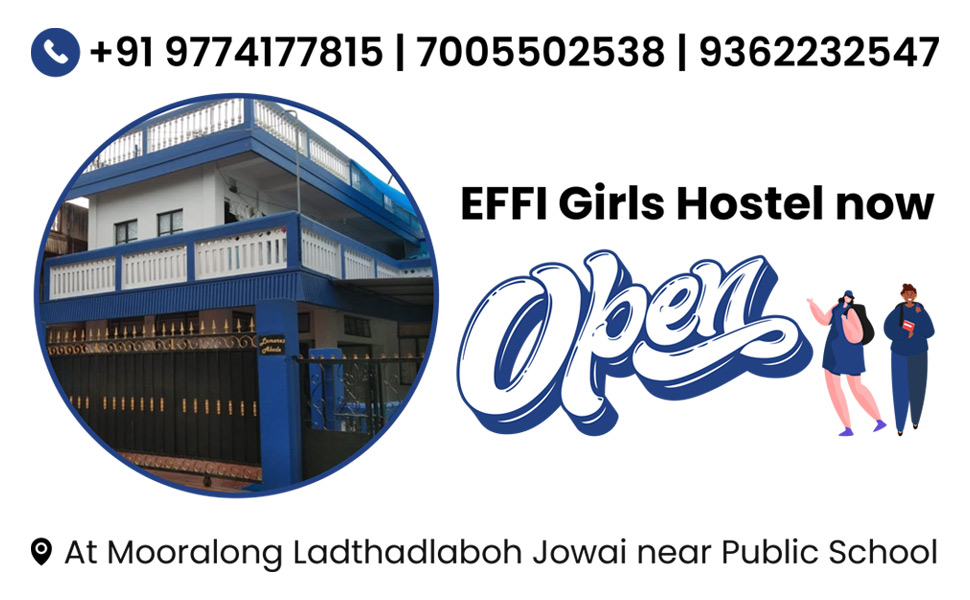 Suspended Congress legislator from Mawlai PT Sawkmie on Wednesday asked the BJP not to take advantage just because they are in power in Delhi.
He was reacting to the statement made by the Union Minister of State for Minority Affairs John Barla that central schemes are not being properly implemented in Meghalaya.
Sawkmie said that the Union Minister of State should instead appreciate the state government for handling the flood situation in the state which has resulted to the loss of many lives and damaged many important infrastructures.

"We expect that he will announce central financial assistance to the state because so much money required to build back the infrastructure in the state," he said while informing that the chief minister Conrad K Sangma had already submitted a proposal of Rs 300 crore to the Centre.
He said now is not the time to play politics by saying that the state government is not implementing the central schemes properly.
"The BJP should not take advantage (just because) they're in power in Delhi," Sawkmie added.