Salmanpara MLA announces relief packet to COVID-19 infected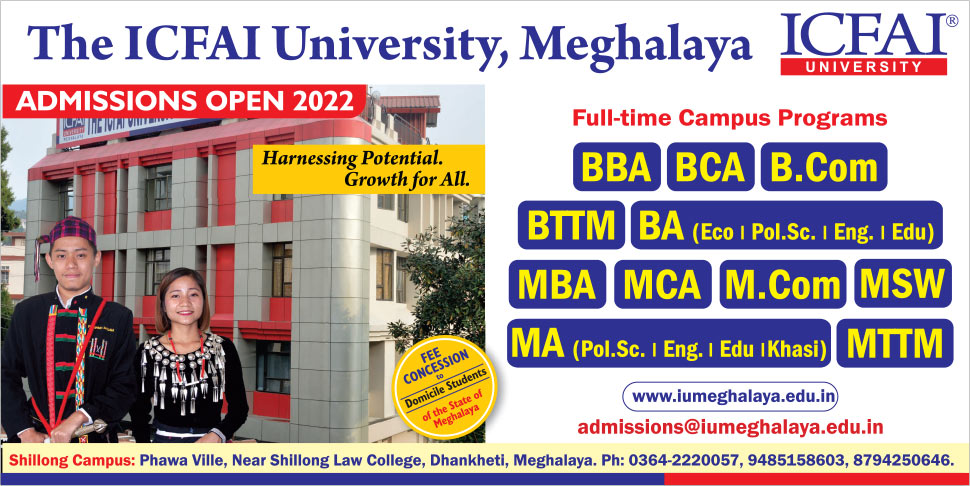 With an aim to boost COVID 19 vaccination by allaying misconceptions regarding the COVID 19 vaccine, a community awareness cum mobilization programme was held at Anangpara and Salmanpara areas under Zikzak C&RD Block in South West Garo Hills. The programme, held by the Zikzak Block Development Officer in collaboration with the health and ICDS department on request of Salmanpara MLA, Winnerson D Sangma is believed to considerably boost the vaccination status of the areas.
Attending the programmes at both the locations as the Chief Guest, Local MLA, W D Sangma implored upon the people not to believe in rumors regarding the COVID 19 vaccines. He stated that the social media was filled with false and negative rumors regarding the vaccine and that the people needed to get their facts right in order to stay safe from the deadly disease.
The MLA informed that the vaccine was the only way to safeguard against the Novel Coronavirus and urged the gathering to get vaccinated. The Legislator also stated that the members of the opposition were working with the government to increase the incentives provided to ASHA's and Anganwadi workers. He later announced that as relief aid to the COVID-19 infected, a packet containing 5 kg rice, 1 kg dal, ½ liter cooking oil and a sachet of baby food would be distributed on the MLA's behalf. The distribution will commence when the packets are ready and eight villages under the constituency will be first targeted followed by others, the MLA informed.
The District Medical & Health Officer, Dr Lily Sengme Marak spoke at length on the various aspects of the COVID 19 disease as well as propagated the various protocols put by the health department to mitigate the spread of the infection.
Senior Medical Officer Dr Lydia Marak also spoke on the occasion and elaborated on the Covishield vaccine.
Among others who spoke at the occasion were Zizak Block Development Officer, D D Sangma, Zikzak CDPO, Torali K Marak, BPM Tarrif A Sangma and Babelapara Nokma, T C Saikia.