Residents of Langpih, 38 others want to be in Meghalaya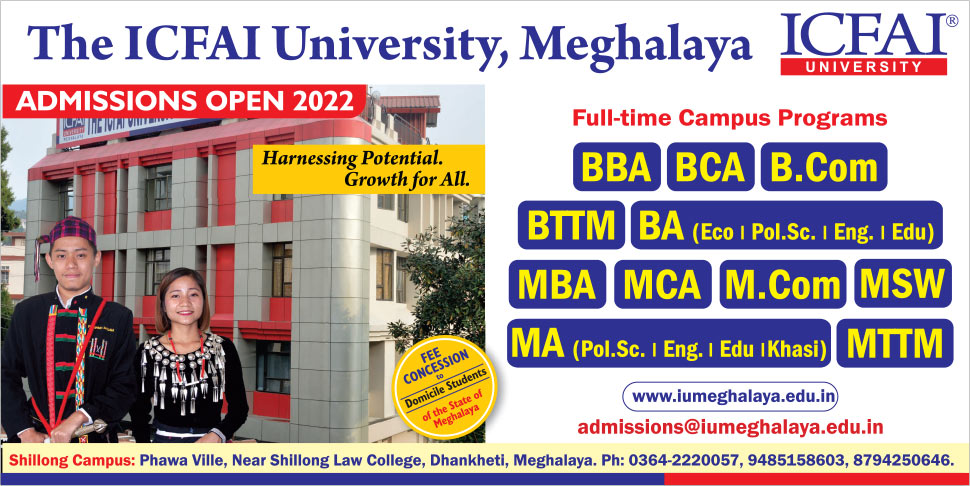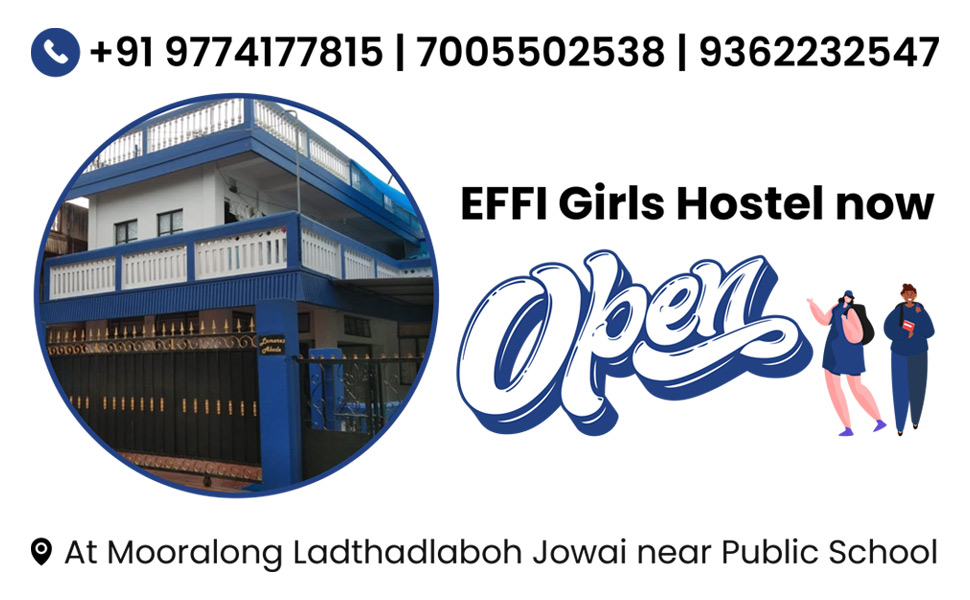 Residents of over 39 villages including Langpih on Thursday submitted a joint memorandum to the Deputy Chief Minister Prestone Tynsong expressing that they want to be in Meghalaya.
The delegation led by NPP MDC of Rambrai Jyrngam Bajop Pyngrope has also requested the government to consider their decision ahead of the second round of border talks with Assam, which will be held very soon.
Speaking to reporters after the meeting, Pyngrope said, "The 39 villages through their respective headmen and secretaries have signed a joint memorandum expressing their desire to be in Meghalaya and the same has been handed over to the Deputy Chief Minister."

He said the decision taken by the 39 villages, which falls under the Langpih sector, will make it very easy for the regional committees from Meghalaya and Assam to take a call on the matter when they commence their field visits to the border areas.
Out of 39, there are 20 Khasi villages and 19 are Garo Hills.
"95 percent of them have made this decision with one voice that they want to be in Meghalaya," he said while adding that "Yes, we are working on the remaining five percent. The Hima will do its homework on how to convince them when the regional committees come for the field visit and ensure that they will also support being in Meghalaya."
Pyngrope said that the majority of the residents in the 39 villages have already surrendered their EPICs issued by the government of Assam.
Further, the Rambrai-Jyrngam MDC also urged the people to be firm and united on their stand to ensure there is no confusion created after agreement has been signed between the two states.