Registration of outsiders will have no impact on tourism: CM
SHILLONG: Chief Minister Conrad K Sangma said implementation of the Meghalaya Residents Safety and Security (Amendment) Ordinance, 2019 will not have any negative impact on tourism in the state. 
"It (ordinance) will have no adverse impact tourism," Sangma told reporters here on Tuesday. 
The ordinance approved by the state Cabinet on November 1, seeks to make it mandatory for outsiders to register with the government while visiting the state. 
It has also maintained that any person who fails to furnish the required information will be liable to be punished under the section of 176 or 177 of the Indian Penal Code (IPC) 1860. 
Stating that the fear of being harassed is a complete mindset that is being developed against the Act, Sangma however said that tourists are subjected to register themselves even now when they go to hotels. 
"All we are saying is register with us and that same registration will be applicable in the hotels too. So I think there is no impact at all," he said.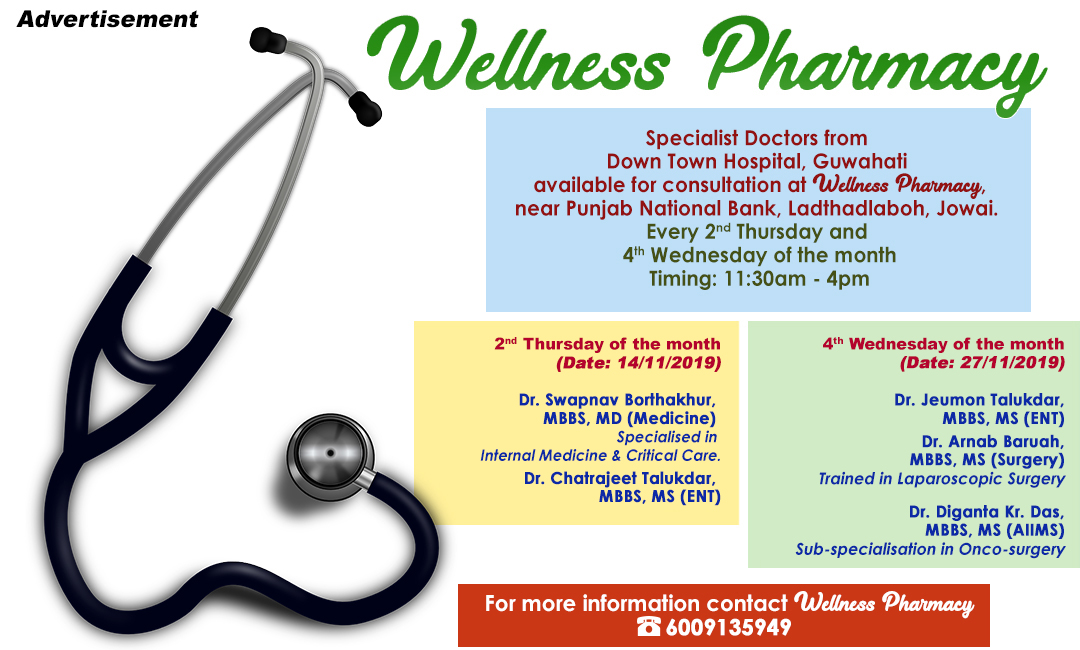 "It is the same registration process (as done in hotels) but it will be done in a centralized way and there will be option for you to register before you enter into the state. Once tourist comes to understand what it involves they will be happy to register as it is for their own protection and overall safety of the state," Sangma added.   
Earlier in his written reply in the Rajya Sabha, Union Minister of State (Independent Charge) Development of North-Eastern Region (DoNER), Dr Jitendra Singh had informed that no ordinance with regard to registration of individuals visiting Meghalaya has been issued till date. 
Asked, the chief minister however said that the Union Minister of State is right since the ordinance is yet to get the assent of the Governor. 
"The procedural aspect is going on so technically speaking what the minister said is correct because once it is clear by the governor then it becomes a proper ordinance," he said. 
Meanwhile, Sangma also expressed hope that the ordinance will be approved by the Governor at anytime.