Registration of Cyber Cafe in West Jaintia Hills mandatory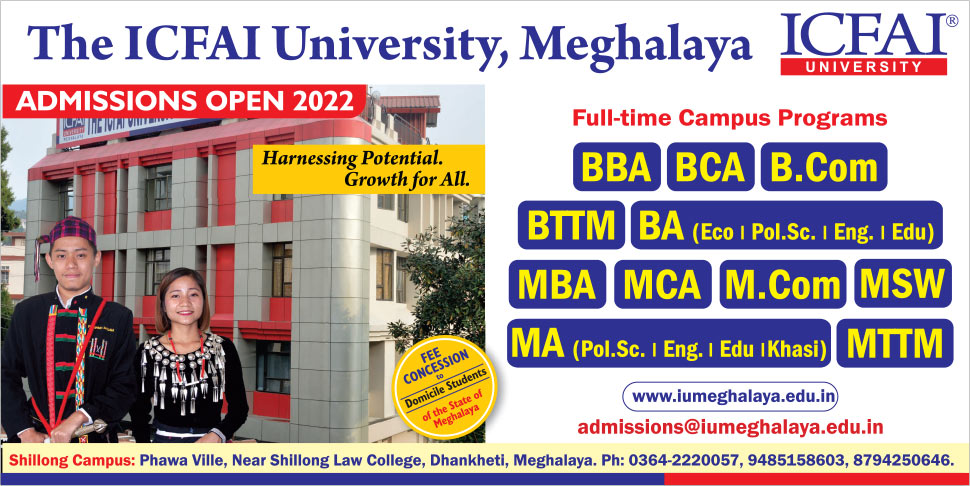 With the rise of cyber crime in the country, the West Jaintia Hills Deputy Commissioner has directed all Cyber Cafe owners operating in the District for mandatory registration.
This is in pursuance of Meghalaya Cyber Café rules 2012 vide Government Notification, Dated 17th September 2012.
Further exercise of the powers conferred under Section 90 of the Information Technology Act, 2000 read with Rule 2(B) and Rule 3 of the Information Technology (Guidelines for Cyber Cafe) Rules 2011.
As per Meghalaya Cyber Cafe rules 2012 of IT Act 2000 and IT (amendment) Act, 2008 cyber cafe owner not to allowed to operate without registration.
The owner of the Cyber cafe shall take sufficient precaution so that computers and computer systems in the Cyber Café are not used for any illegal or criminal activity.
Cyber Cafe shall not allow any user to use its computer resource without the identity of the User being established.
The cyber cafe owner will provide every related document, registers and any necessary information to the inspecting officer on demand.
The cyber owner may visit at the following website for registration https://www.meghalaya.gov.in/megportal/edistrict or https://www.megedistrict.gov.in
It is stated that Cyber Cafe owners/ proprietors failing to register shall be liable for penalties under Section 43, 43A,44 & 45 of the IT Act 2000 and IT (amendment) Act, 2008 with effect from 1″ August 2022.